HMRC Online Chat Is Open For The Following Hours:
Monday – Saturday: 08:00 am – 7:30 pm
Saturday : 08:00 am – 04:00 pm
Sunday: Closed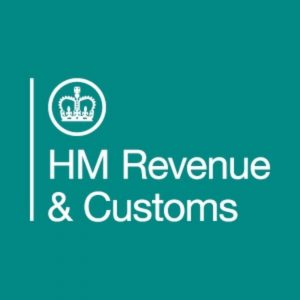 The HMRC online chat service runs in its website to help answer your questions. The support team will not have access to your account. And provide you with best possible information regarding accounts, services, payments and general inquiries.
The HMRC Live Chat option is available in the middle of the page once you scroll down. Click on the Chat button under the heading "Web Chat" and it will redirect you to a chat box to talk with the member of the support team unless the advisers of web chat are busy. You can wait until an adviser is available to chat. Please make sure you open the link within the opening hours written here in this article.
To access the HMRC online chat you can click on the image below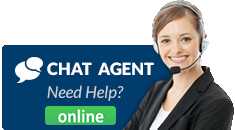 You won't be able to get help on your income tax, child benefits, tax credits or logging in using the online chat. As an alternative, we suggest you message them via Twitter at @HMRCcustomers  or via Facebook at HMRC Customer Service Facebook
See the other organizations in the live chat directory by clicking here
The information above is gathered by the LiveChatDirectory editorial team. If there are any companies in the UK that we have missed, or if we have missed your company, please let us know by contacting us via email. The contact information can be found in our contact us page.