Carphone Warehouse Live Chat Is Open For The Following Hours:
Monday – Friday: 09:30 am – 12:00 am
Saturday: 09:30 am – 10:00 pm
Sunday: 9:30 am – 8 pm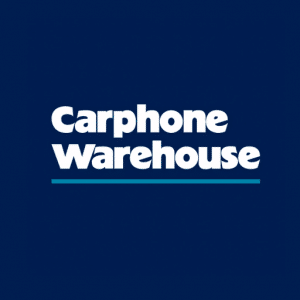 The Carphone Warehouse Live Chat feature is always available for customers if they have any queries. It is the best way to instantly communicate with the company via their website. The Live chat feature is run by professional and friendly staff to help the customer with any inquiries. The staff also help in providing information and dealing with complaints and suggestions.
The Live Chat option is available in the middle of the page in the form of a scrolling box under the title "Live Chat assistance. Click on the blue button with "Chat now" and it will redirect you to chat with a member of the support team. You can also click on the "Chat now" button on the extreme right-hand side in the top header.
To access the Carphone Warehouse Live chat you can click on the image below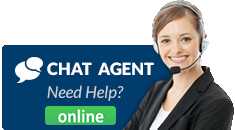 Carphone Warehouse Customer Service
You can contact the Carphone Warehouse Customer service team via live chat, phone, and email. To contact them via the phone number, dial 0370 111 6565 (click to dial), or follow the link above to connect to them via live chat. You can alternatively contact them via email which will take 2 working days to get a response. The call center is available from 9am to 6pm Monday to Friday.