Microsoft Live Chat Is Open For The Following Hours:
24 hours a day – 7 days a week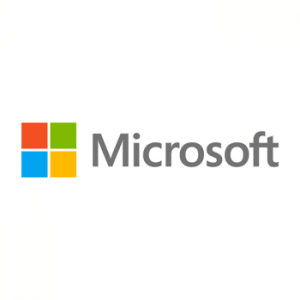 Microsoft live chat is a feature that Microsoft offers on its website for easy communication, therefore, The customers do not have to wait in long queues via telephone to ask about their queries and get support. Microsoft is a multinational company in America that manufactures, designs and develops electronic gadgets, computer software, and related products & services. It is well known for its operating system called "Windows" and applications software such as "Microsoft Office". The customer support team running the live chat feature is well qualified and supportive to help the customers instantly. They also answer all the general and technical queries of the users and provide the best possible information.
The Live Chat option is available in the middle of the page. Click on the "Open get help app" button or a link below this with "contact support" and it will redirect you to a chat box to talk with the virtual assistant.
To access the Microsoft Live chat you can click on the image below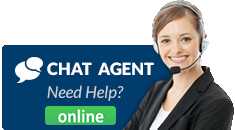 See the other organizations in the live chat directory by clicking here
The information above is collected by the LiveChatDirectory editorial team and if there are any companies in the UK that we have missed, or if we have missed your company, please let us know by contacting us via email. The contact information can be found in our contact us page.