PayPal Live Chat Is Open For The Following Hours:
24 hours a day – 7 days a week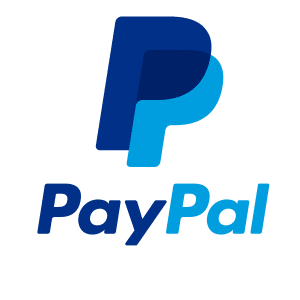 PayPal live chat is an instant way in its website where customers can communicate with the company directly. PayPal is an American company providing an online platform for money transfers. It is an alternative to the traditional way of sending and receiving money via money orders and checks. It is one of the trusted sources and used by millions of people worldwide. The Live chat feature is backed by qualified and helpful people as a team to help the customers with their queries. The team also provides information about the account settings, payments, and transfers.
The Live Chat option is available in the middle of the page in the form of a scrolling square box. Click on the "Chat Now" button in the green box and you will be able to directly talk with the customer support team.
To access the PayPal Live chat you can click on the image below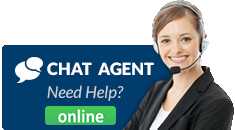 How do I speak to a live person at PayPal?
PayPal live chat is a service that allows you to connect to customer service agents online. The service is available to all UK users and is available 24 hours a day, seven days a week, including weekends. Follow the instructions provided on this page to connect to 02 live chat
See the other organizations in the live chat directory by clicking here
The information above is gathered by the LiveChatDirectory editorial team. If there are any companies in the UK that we have missed, or if we have missed your company, please let us know by contacting us via email. The contact information can be found in our contact us page.