The Diamond Insurance Live Chat Service Is Available for the following hours:
Monday to Friday 8am -6:45pm
Saturday: 9am to 4:45pm
Sunday: 9am to 3:45pm

Diamond Insurance Live chat is available to answer any queries, concerns or questions you have about your insurance policy.  Whilst you can use the free web chat to discuss your car insurance and breakdown cover. The team at Diamond are also able to help you with travel insurance, pet insurance and home insurance products.
The chat will automatically launch on the page link below. If not, click on the messenger icon in the bottom right-hand corner of the screen Simply start typing and you will be directed to a customer service representative.
To Access the Diamond Insurance Live Chat Click on the image below.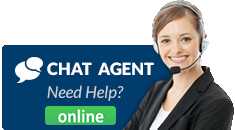 Related articles: