The Free TUI Live Chat is available for the following hours:
Monday-Sunday – 9am-9pm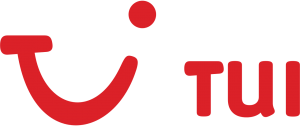 The experienced and friendly customer service representatives at TUI live chat are available to answer any queries or concerns you may have. Including, managing your booking, and booking new holidays. Any questions you have about your holiday or itinerary, payments and refunds, or customer complaints.  You are also able to discuss the process for flight delays and compensation claims.
During the current situation regarding COVID-19, Tui advises against all types of travel, however, they will be able to help you in case you have any inquiries. They seek your patience as the number of chats coming through the website and social media are too much for them to handle, so you are asked to wait for them to get back to you.
The free web chat can be found at the bottom of the page. To launch the page, simply press the LIVE CHAT button, and you will be directed to the next available customer service agent.
To access the free TUI live chat service click on the image below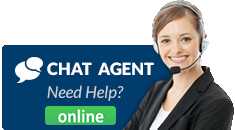 Some other useful links for Tui are as follows. If you need extra information on travel updates and travel ban laws, visit here. You can also contact their customer service team in case you have any issues with your refunds or compensations for your past flights.
In LivechatDirectory, we aim to make customer service efficient. We are providing a directory of all companies in the UK that offer live chat service to their customers. By searching through our website you can find the company you are looking for and be redirected to a customer service agent in a matter of minutes. You can also read about jet2 live chat here.