Vodafone Live Chat Is Open For The Following Hours:
24 hours a day – 7 days a week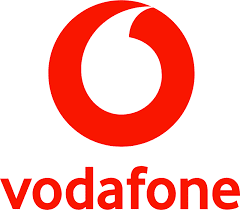 The team of agents will help with any offers, discuss special calling plans, SMS or Internet Data information, or if you need help joining Vodafone or you're planning to buy Vodafone broadband. You can easily access Vodafone Free Webchat for any kind of service, get information, or share your concerns.
Vodafone web chat option can be found halfway down the page in the middle. Once you click on the button "Chat to us", a new tab will open, starting a conversation with one of the operators in the customer support team.
This web page will connect you to Vodafone's digital advisor (TOBi), if you want to speak to a human agent, type in "chat to us" to Tobi and if they have any available agents, you will be connected to them.
To access the Vodafone Live chat you can click on the image below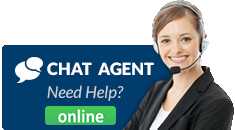 Alternatively, if the webchat is unavailable, you can reach out to their customer service via the Vodafone email address.
How To Contact Vodafone Customer Service?
You can contact the Vodafone Customer service team via live chat, phone, and email. The phone and live chat can be used for faster turnaround time and have less than 3 minutes of waiting time. Email requests can take between 2 to 3 business days to be handled. If you prefer to call them, their phone number is +44 7836 191191
How do I speak to a person at Vodafone?
To connect to someone from Vodafone's customer service team in the UK, you can follow the instructions on this page. This option is available 24/7.
Vodafone Customer Service Opening Times:
The customer support team is available 24 hours a day, seven days a week, however, the waiting time might be up to hours on busy days. You can also contact the customer care team through the live chat service to reduce your waiting time.