Ubisoft Live Chat Is Open For The Following Hours:
Monday – Friday: 09:00 am – 12:00 am
Saturday: 12:00 pm – 09:00 pm
Sunday: 12:00 pm – 09:00 pm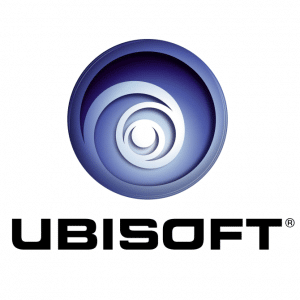 Ubisoft Live chat is a wonderful service that is present the whole week on its website to handle queries of the customers. Ubisoft is a French company producing video games with many workplaces around the globe. It is one of the largest game company for publicly traded games in the United States and Europe according to revenue. The company publishes different games for more than a few video games franchises. Earlier, customers had to wait in long queues via phone calls and emails. But now they can directly contact the company within no time using the live chat service. The service is run by friendly and supportive staff to help in answering the questions and providing information.
The live chat option is available when you log in to your account. Once you are logged in then you can fill the required information on the support page and click on the "Start Chat" to directly communicate with one of the advisers of the support team.
To access the Ubisoft Live chat you can click on the image below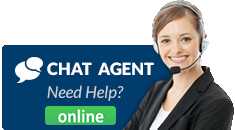 See the other organizations in the live chat directory by clicking here
The information above is gathered by the LiveChatDirectory editorial team. If there are any companies in the UK that we have missed, or if we have missed your company, please let us know by contacting us via email. The contact information can be found in our contact us page.
Related articles: