The Co Operative Bank Live Chat is open for the following hours:
7:00am – 10:00pm, – 7 days a week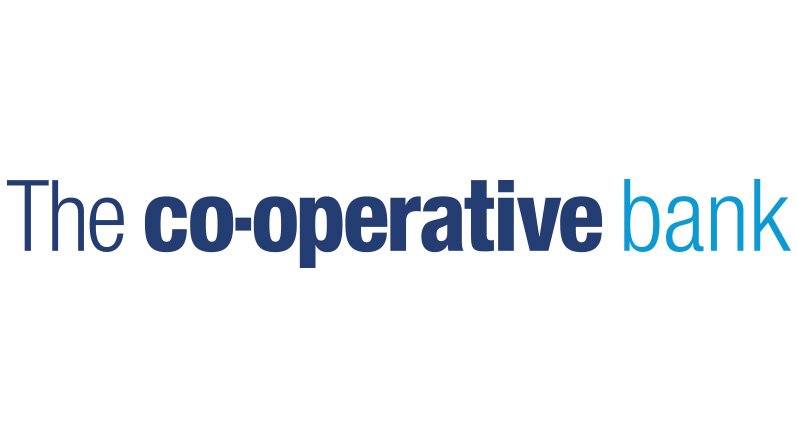 The team of representatives at the Co operative are on hand to answer all of your banking queries. Whether you are a member of the bank or not you are able to log in and discuss any banking matters with the experienced web chat team. If you are a member of the Co Op Bank then you will need your online banking details to enable them to talk to you about your account. However they will answer general queries without these. Yo will find the Co Op Bank Web Chat icon at the bottom of the page.
To access the Co Operative Bank Live Chat click on the image below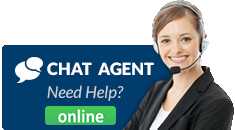 Read more: