Thames Water Live Chat is open for the following hours:
Monday – Friday:  08:00 AM – 09:00 PM
Saturday and Sunday:  09:00 AM – 05:00 PM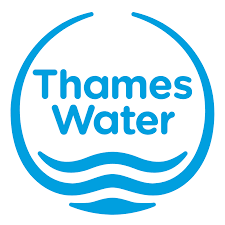 The customer service team at Thames Water is available to take any queries, concerns, or questions, including, talking about a problem with your water, reporting a leak, querying your bill, your account, or your water meter, moving home, discussing an issue with your drains or sewers, or any other issue you can think of, The link below will take you directly to the web chat launch page.
To access the Thames Water Live Chat click on the link below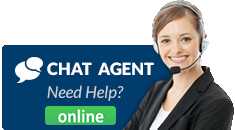 If the live chat is not available or offline, you can chat with them using Facebook messenger using this link, or use their Whatsapp chat using this link.
You can alternatively dial 0800 316 9800 to speak to their customer service via phone.
How To Contact Thames Water Customer Service?
You can contact the Thames Water Customer service team via live chat, phone, and email. The phone and live chat can be used for faster turnaround time and have less than 3 minutes of waiting time. Email requests can take between 2 to 3 business days to be handled.
Thames Water Contact Number: 0800 316 9800
How do I speak to someone at Thames Water?
Thames Water live chat is a service that allows you to connect to customer service agents online. The service is available to all UK users and is available from Monday – Friday:  08:00 AM – 09:00 PM Saturday and Sunday:  09:00 AM – 05:00 PM. Follow the instructions provided on this page to connect to Thames Water live chat
Thames Water Customer Service Opening Times:
The customer support team (call center) is available 24 hours a day, seven days a week, in case you have a wastewater service or water problem. You can also contact the customer care team through the live chat service to reduce your waiting time.