United Utilities Live Chat is open for the following hours:
Monday-Friday, from 8:00am-8:00pm, and Saturday from 8:00am-4:00pm, excluding bank holidays.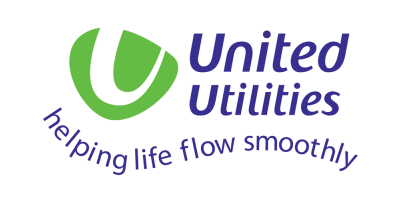 If you have an emergency, such as no water, or you've spotted a leak or you've a blocked your drain, or you have driven past our roadworks and thought why we're digging up the road near you, find all of the information you need here. Perhaps you need to chat to a person about paying your bill, how you can save money, or sign up to the Priority Service, if you need a little extra support because of a medical condition, for example.
To access the United utilities live chat click on the image below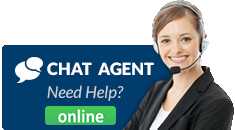 Related articles: