Co Operative Bank email can be used for making complaints only. To talk to their customer service team, you can use the live chat service.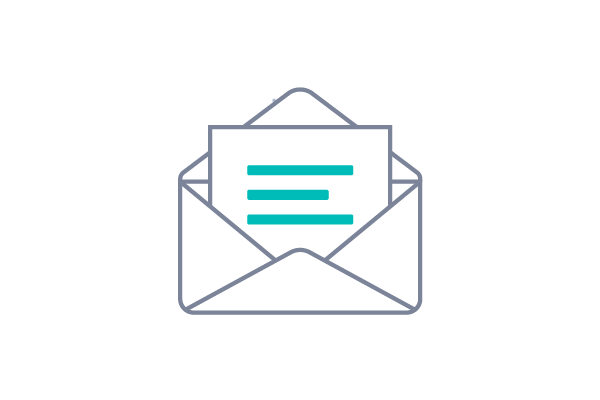 Co Operative Bank Email Addresses:
For making a complaint, send an email to:
You will need to download the Complaints Form and email the completed version to their complaints email.
For escalation of complaint, please send an email to:
While each case is unique, the company tries to respond to all emails within 1 working week.
LiveChat Directory is not affiliated to, linked with, or otherwise endorsed by Co-Operative Bank. All product and company names are trademarks or registered trademarks of their respective holders.