Stepchange live chat is open for the following hours:
Monday – Friday 8:00am – 8:00pm – Saturday 8:00am -2:00pm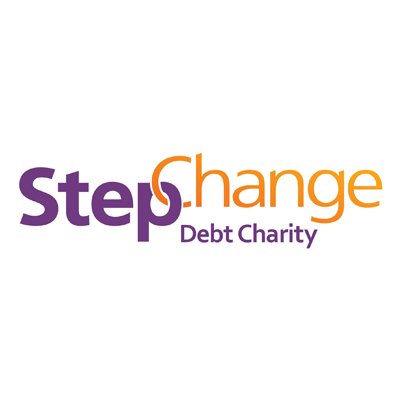 The customer services representatives as Stepchange web chat are sympathetic to your needs. If you need debt help, but you are unsure what to do, where to turn, or what questions you will be asked, the online chat service will provide you with immediate, private and discreet online support. Including, general debt advise, the debt management process and the best course of action to take based on your circumstances. You can find the live chat service icon half way down the page on the right hand side.
To access the Stepchange live chat Click on the image below: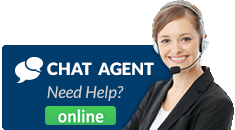 Related articles: