Royal Mail doesn't offer a live chat feature on its website. You can contact them via phone or send them an email using Royal Mail email address.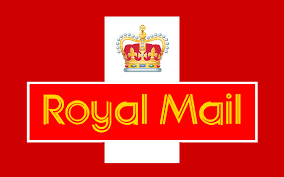 You can track your parcels online, to track your packages, visit the Royal Mail tracking page.
Alternatively, you can submit your issues online here: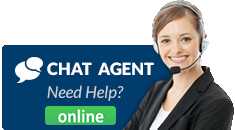 Disclaimer: The bot is still in beta mode and we encourage you to use the information it provides as a helpful resource while considering Royal Mail's official sources for verification and guidance.
Deaf/Hard-of-hearing? Use the Relay UK service, dial 1800 0345 266 0075. Service is available from Monday to Friday 7am-8pm, Saturday from 8am to 6pm, and Sunday from 9am to 4pm.
Royal Mail Customer Service Hours:
The customer support team is available from Monday to Friday, from 8:30am to 5:30pm. The team is unavailable during weekends and public holidays.
Royal Mail Customer Service
You can contact Royal Mail by calling the phone number below:
You can alternatively use the Royal Mail Email Addresses.
LiveChatDirectory is not affiliated to, linked with, or otherwise endorsed by Royal Mail. All product and company names are trademarks or registered trademarks of their respective holders.
Why should you use LiveChatDirectory?
We understand how hard it can be at times to get a refund or cancel an order or get compensation for a lost package. We've had over 1.7 million users over the past year, trying to connect to more than 800 brands in the UK, we can help you get the help you need as soon as possible.