Halifax Online Chat is open for the following hours:
Halifax does not offer a live chat service.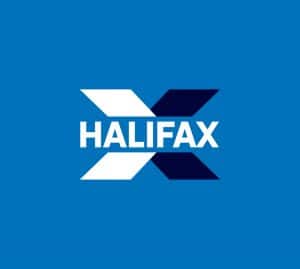 Halifax is a banking institute, a division of the bank of Scotland. It is headquartered in the United Kingdom. There are many services offered by their customer service. Online Chat Halifax links can be found at the end of this section.
Contact Center Services Halifax:
This set of services can be done by contacting the Halifax contact center:
How to apply for an account
Check account balance
Changing account details, name, and address
Questions and queries about their services
There are different ways you can get in touch with their support team to get the service you want.
Call them: Their customer service can be accessed through phone calls. contact numbers can be found in this link. Alternatively, call them directly from the mobile banking app.
Tweeting them: You can tweet them on their Twitter account. They usually respond within 1 working day. but don't Tweet any personal, account, log in, or financial details. We'll never ask you for this type of personal information through Twitter or direct you to a web page that asks for this information.
Go into one of their branches
To access the Halifax support, click on the link below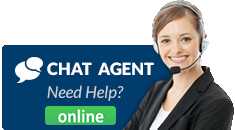 Halifax Customer Service Opening Times:
While the availability depends on the service you need help with, for most services, the customer support team is available from Monday to Friday: 7am to 10pm and Saturday & Sunday: 8am to 6pm
See the other organizations in the banking live chat category by clicking here
The information above is gathered by the LiveChatDirectory editorial team. If there are any companies in the UK that we have missed, or if we have missed your company, please let us know by contacting us via email. The contact information can be found on our contact us page.