The iD Mobile Live Chat Is Open During These Hours:
9am – 8pm Monday to Friday,
9am – 6pm Saturday and Sunday.
Outside of working hours, you can only chat with the chatbot.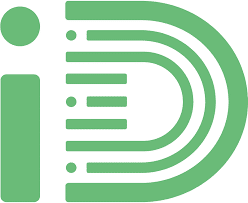 The team of experienced customer service at the iD Mobile Live Chat is on hand to answer any of your queries or questions. Including,  upgrades to your phone, your account, billing and payment inquiries, coverage, roaming, and technical issues.  The team will also help and support you with any complaints or concerns that you may have.  The web chat icon can be found at the bottom of the page on the right-hand side. This icon will be bright red if an agent is available to help you.  There is normally little or no waiting time to speak to someone.
To access the ID Mobile Live Chat click on the image below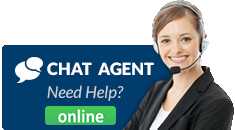 How do I speak to someone at iD Mobile?
iD Mobile chat is a service that allows you to connect to customer service agents online. The service is available to all UK users and is available from 9am to 8pm on weekdays (Monday to Friday) and from 9am to 6pm on weekends. Follow the instructions provided on this page to connect to the iD Mobile online chat. Outside of working hours, you can use the iD Mobile email address to contact them
How to Contact iD Mobile Customer Service?
You can contact the iD Mobile customer service team via live chat, phone, and email. The phone and live chat can be used for faster turnaround time and have less than 3 minutes of waiting time. Email requests can take between 2 to 3 business days to be handled. You can call them at: