Unfortunately iD Mobile does not offer customer service through email.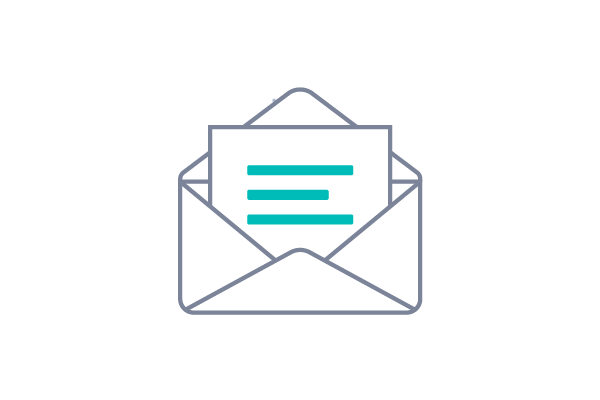 Depending on your query, use one of the email addresses below:
To make complaints using email: N/A
To contact iD Mobile email address: N/A
At the moment, iD Mobile does not offer customer service or complaints via email address, and the only channels you can contact them are phone and live chat. In order to find the details of the contact methods, use the iD Mobile Live Chat page.
LiveChat Directory is not affiliated to, linked with, or otherwise endorsed by iD Mob. All product and company names are trademarks or registered trademarks of their respective holders.
We are an independent business directory of live chat data that enables UK consumers to easily and quickly find customer service information and discuss their issues and in some cases, share with us.