The Talk Talk Live Chat Service is Open For The Following Hours:
Every day of the week, 24 hours a day – Call center only available from 9am to 9pm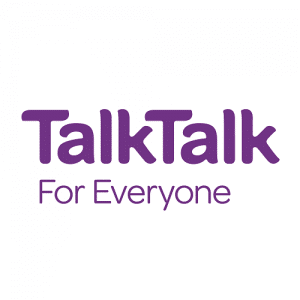 The team of customer service agents at Talk Talk Live Chat is available to answer your queries or concerns.  There is little or no waiting time when using a free web chat service, and the team can answer the same questions you would ask in a call center.  Including, discussing your account or payments, technical issues with your phone or broadband service, and new accounts.
Once you open the link below, you will land on a section with a green "chat now" button. Click on the button and you will be redirected to the first available agent.
To access the Talk Talk live chat service click on the link below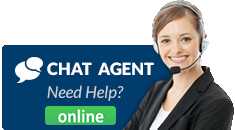 How To Contact TalkTalk Customer Service?
You can contact the TalkTalk Customer service team via online chat, phone, and email. The phone and live chat can be used for faster turnaround time and have less than 3 minutes of waiting time. Email requests can take between 2 to 3 business days to be handled. You can call them at 0345 172 0088 for general inquiries. Their call service team is available from 9am to 7pm, every day of the week.
You can find Talk Talk Email addresses here.
How do I speak to someone at Talk Talk?
TalkTalk chat is a service that allows you to connect to customer service agents online. The service is available to all UK users and is available from Monday to Friday, 9am to 9pm, Saturdays from 9am to 7pm and Sundays from 9am to 6pm. Follow the instructions provided on this page to connect to TalkTalk online chat
Talk Talk Customer Service Opening Times:
The customer support team is available every day of the week, from 9am to 7pm. You can also contact the customer care team through the live chat service to reduce your waiting time.
What to do if Talk Talk Chat is Offline?
If the Talk Talk chat is offline, you can use the community forum and post your questions there. Use this form to submit your question: https://community.talktalk.co.uk/t5/forums/postpage/choose-node/true/category-id/help
You will need to sign in to your digital account first. Talk Talk community is an active forum where you can get help from thousands of Talk Talk users. Most of the threads will be replied to within a day. Users will help you with technical problems, troubleshooting, basic queries and many more.
Why should you use LiveChatDirectory?
We understand how hard it can be at times to get a refund or cancel an order or get compensation for a lost package or cancel a renewal on your contract. We've had over 1.7 million users over the past year, trying to connect to more than 800 brands in the UK, we can help you get the help you need as soon as possible.