MyHermes Live Chat is open for the following hours:
8am -6pm Monday to Friday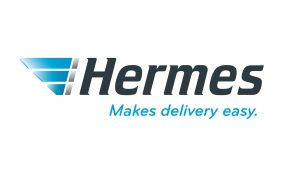 The friendly team of representatives at their Live chat are available during office hours to help and support you.  The webchat agents are able to help you with any queries, concerns, or questions relating to your parcel. This includes delivery tracking, shipping costs. changes to the delivery address, receiving a parcel from a retailer, or any other query that you may have.
The web chat button can be found at the bottom of the screen during opening hours.  Outside of these times, there is a chatbot that is available to support basic queries. Follow the link below to connect to an agent.
To access the Hermes Live Chat please click on the image below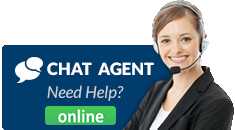 How to speak to someone at Hermes?
You can connect to an agent from Hermes customer support team by trying the live chat link. The chatbot is available 24/7, but live chat is only available for limited hours, from 8:00 to 16:00 during working days.
The most popular issues that cause customers to contact myhermers live chat are:
finding the order tracking number: couriers usually leave them by your package at the time of delivery
tracking an ordered package
Delivery is planned but the customer is not available at home: Hermes suggests that you trust the delivery companies and let them leave the items outside for you
Missed deliveries: no worries! your courier will try to deliver your package 3 times. Once the delivery fails, they will rearrange for another visit
Recently, Hermes started providing a divert service for their customers in the UK, when if you are not going to be at home at the time of delivery, you can simply request to change the delivery postcode.
Our website is becoming the biggest directory of all live chat services around the UK and we are constantly improving our platform and experience. If during your visit you encountered any issues, we would love to hear it from you. Please do not hesitate to contact us.