eon Live chat is open for the following hours:
8am to 8pm on weekdays, and 8am to 6pm on Saturdays.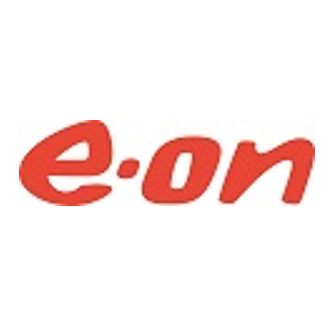 This webchat is available to all customers and allows you to discuss any subject including your bill, your smart meter, your account details, your tariffs, and moving home. If chat is unavailable during opening hours keep refreshing the page until an agent becomes available.
To access Eon live chat click the image below.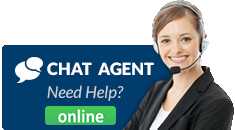 eon Customer Service Opening Times:
The customer support team is available from 8am to 8pm on weekdays, and 8am to 6pm on Saturdays. You can also contact the customer care team through the live chat service to reduce your waiting time.
How do I speak to someone at eon?
eon live chat is a service that allows you to connect to customer service agents online. The service is available to all UK users and is available during weekdays and weekends. Follow the instructions provided on this page to connect to 02 live chat
See the other organizations in the live chat directory by clicking here
The information above is gathered by the LiveChatDirectory editorial team. If there are any companies in the UK that we have missed, or if we have missed your company, please let us know by contacting us via email. The contact information can be found in our contact us page.