Eflorist Live Chat is Open for the Following Hours:
10:00 am – 12:00 pm (in the morning) & 14:00 pm – 16:00 pm – Monday to Saturday
Unavailable on Sundays & Bank Holidays
Among all the seasons, spring is the most appealing because of its greenery and colorful flowers. Flowers always appealed human beings as they actually convey very special emotions to one's loved and dear ones.
Whether you want to send flowers to your dear one or want to place them in your vase at home or office, you can now do it conveniently. Eflorist now give you the ease of purchasing flowers online and get them delivered to your doorstep with their natural freshness as the online florist guarantee seven days natural freshness.
The Eflorist was established in 1947 and with the advent of internet age, it went online and now it is working closely with over 1,500 florist members who craft and hand-deliver our bouquets each day. Since its inception i.e., 1947, the brand has delivered more than 50 million bouquets!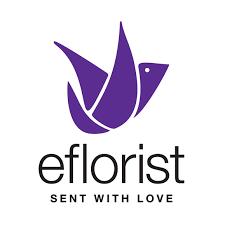 The brand sells a wide range of flowers and also, it has a helpful and supportive customer support team for the resolution of its customers' queries. You can catch up with its support team from Monday to Saturday in the morning as well as in the afternoon.
How to Contact Eflorist Live Chat
You can contact Eflorist's customer team by clicking the help tab present at the bottom of the homepage. Once you click the 'help' tab then a new window will pop up where you can find 'contact us' button.
For initiating the live chat, you have to click this contact us button in the popped up window. After clicking the button, you will see three contact methods including online chat. Click the online chat option to connect with a customer service representative who will ask you about your query and will try to resolve it at the earliest.
For accessing Eflorist Live Chat click on the following link.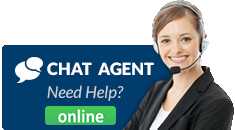 Read more: