Depending on your region and contact reason there are multiple emails you can reach to. Read below: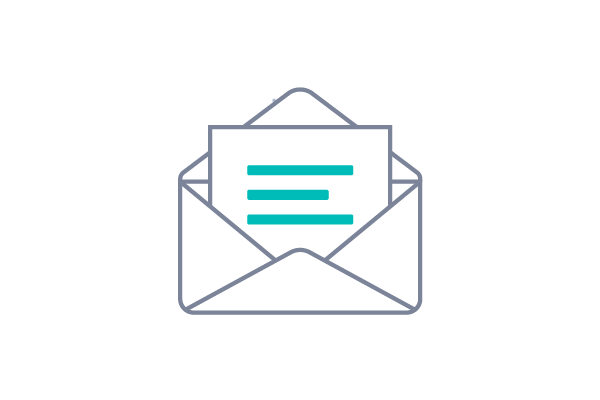 If you're based in the United Kingdom and need to contact Debenhams, you can do so by sending an email to Customerservices@debenhams.co.uk​​. This is the customer support email address for Debenhams in the UK. If you need to make a complaint, use this process.
The Debenhams headquarters address is:
Debenhams Brands Limited, 1 Welbeck Street, London, W1G 0AA, United Kingdom
Here are a few tips when sending an email to Debenhams:
Be clear and concise: Clearly state the issue or query you have in a concise manner. This will help the customer support team understand your problem and provide a quicker resolution.
Include necessary details: Provide all relevant details related to your issue, such as your order number, date of the order, and any other information that might be useful in addressing your concern.
Attach screenshots if possible: If you're facing a technical issue or a problem with your order, attaching screenshots can be very helpful in explaining your situation.
If you need a faster reply, use the Debenhams online chat instead.