Temu Live Chat is Open for the Following Hours:
From 9am to 6pm, 7 days a week
To start chatting with Temu, click on the link below: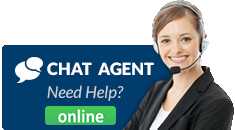 Follow these steps once you're on the page to get connected to a human:
Step 1: Click on the "Support" Tab from the top right side of the screen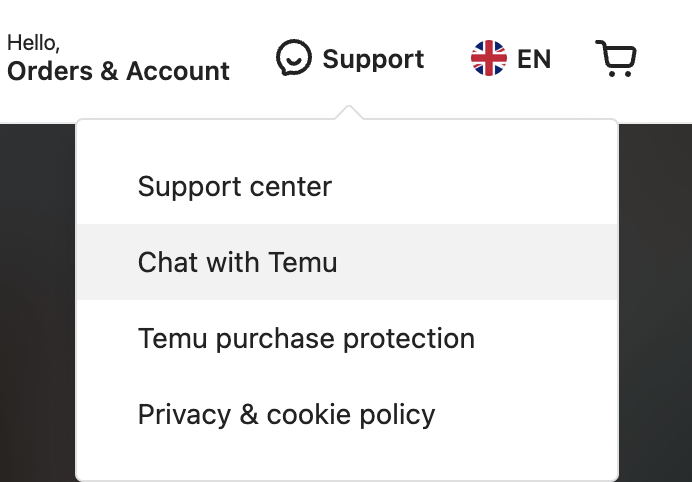 Step 2: When the chatbot starts, type in "speak to a human"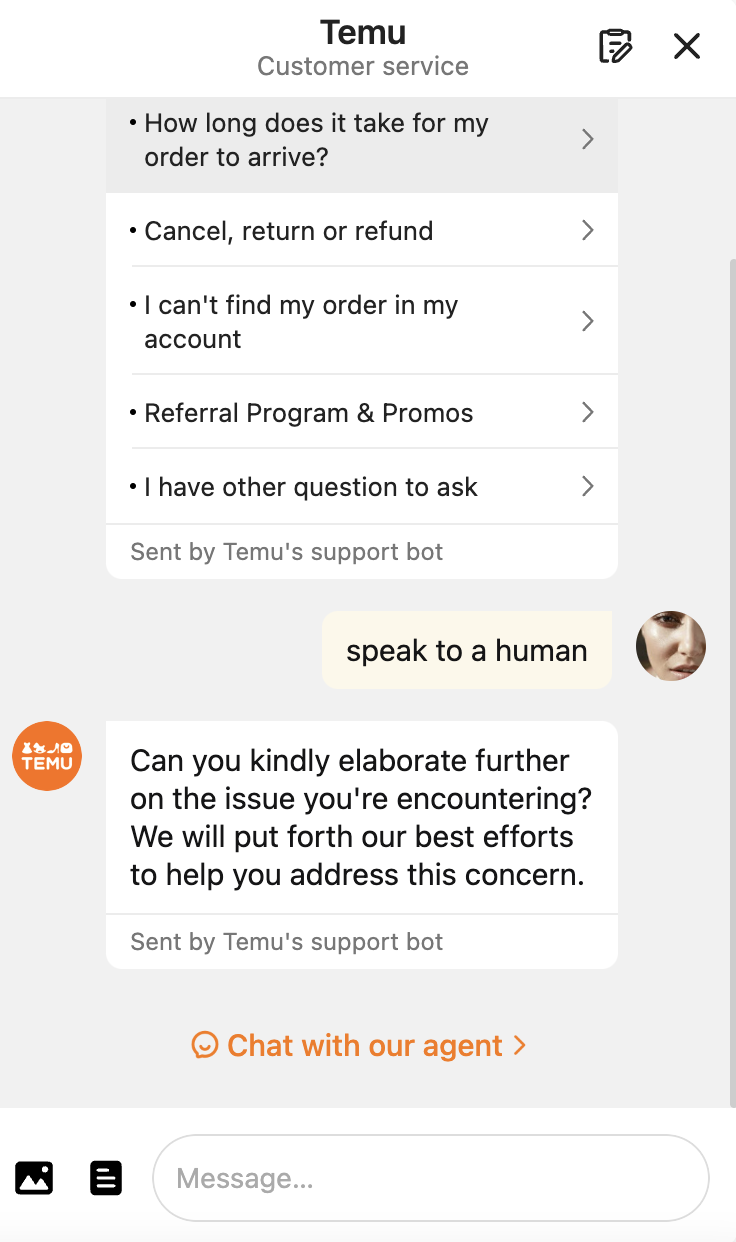 Step 3: Select your query to get connected to the first available agent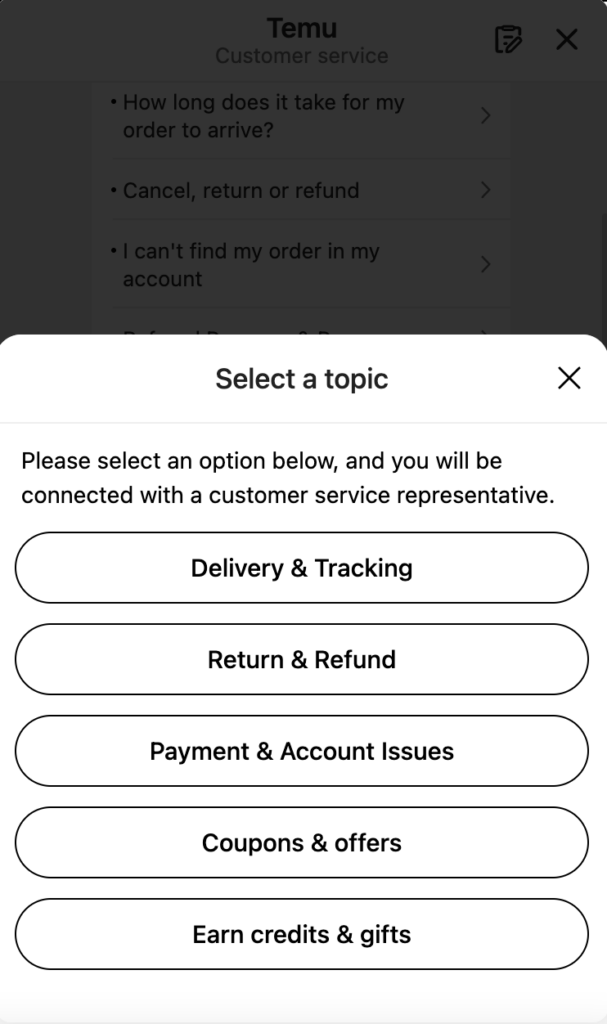 How to Speak to a Human at Temu?
You can contact the Temu Customer Service team via live chat. The live chat can be used for faster turnaround time and has less than 3 minutes of waiting time. To connect to a human, follow the steps above and select your query to be connected to an agent.
Alternative Contact Methods:
Office address: 1st Floor, 25 St Stephens Green, Dublin 2, Ireland
Connect to the via Twitter at @shoptemu
Via Facebook at @Temu