Currys Live Chat Is Open For The Following Hours:
Monday to Sunday, from 7am to 12am – Outside of working hours, you can only chat with the chatbot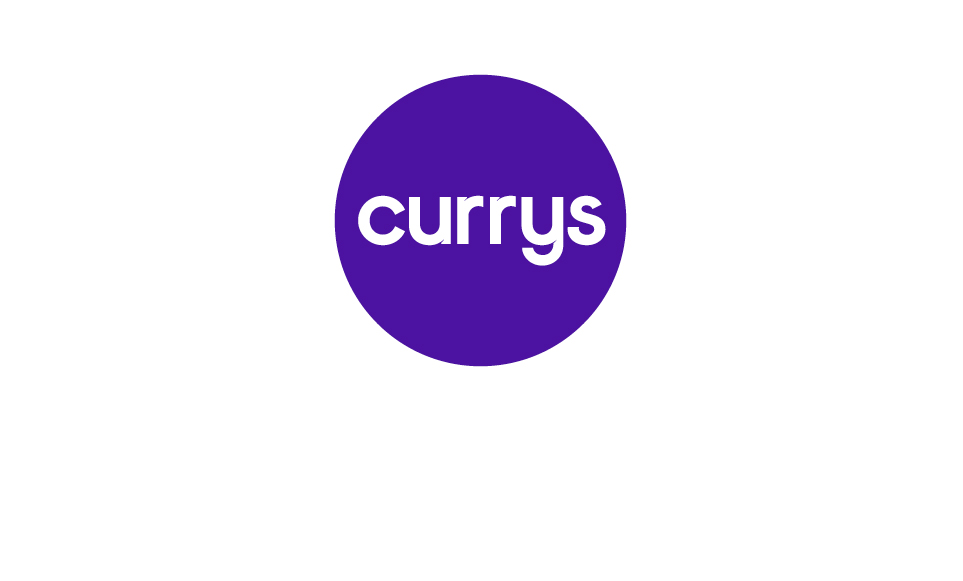 Follow the link below to connect to an agent. Once you are on the page, click on "start a webchat" to begin. If the chatbot cannot help you, you can always type in "speak to an agent" to connect to a live person instead.
To access the Currys Live chat you can click on the image below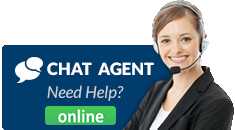 Currys Customer Service:
You can contact Currys via live chat and phone number, the fastest way to connect to an agent is using their live chat. You can contact Currys by phone using this number: dial 0344 561 0000.
The call center is open from 8am to 8pm on weekdays and 8am to 6pm on Saturdays and 9am to 6pm on Sundays.
You can alternatively contact Currys using their email address.
How do I speak to someone at Currys?
Currys webchat is a service that allows you to connect to customer service agents online. The service is available to all UK users and is available 24 hours a day, seven days a week, however, you can only chat with a live person from 7am to midnight from Monday to Sunday. Follow the instructions provided on this page to connect to Currys online chat.
Currys Live chat feature is now introduced on the website, especially for people who need information within no time. As earlier, customers had to wait in long queues via phone calls. Currys is one of the largest electrical retailers running in the UK and Ireland. It started working long ago and now made the biggest trademark. It is now owned by the Dixons Carphone. The company deals with the selling of electrical and electronic products such as home appliances. It has about 295 warehouses and around 73 street shops. There are also many small shops working under the Currys trademark in the UK. They get more than 100 million customers annually who buy their products from stores and online.
The Live Chat is basically a Computer bot working as a virtual assistant. Where you can ask your queries and it will give you the required information right away.