DVLA Live Chat Is Open For The Following Hours:
Monday – Friday: 08:00 am – 07:00 pm
Saturday: 08:00 am – 02:00 pm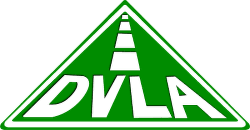 DVLA Live chat service support is one of the easiest ways of contacting the agency. DVLA stands for Driver and Vehicle Licensing Agency. It is one of the many organizations under the government of the UK. It is specifically responsible for keeping complete records of drivers and vehicles all around the UK within a database. The agency also deals with issuing driving licences, offers personalized registrations, and manages the collection of taxation on vehicles. It has records of around 50 million drivers and more than 40 million vehicles. The Live Chat service has qualified operators to help people with their inquiries.
The Live Chat option is available in the link below. Once you open the link using our service, you will need to scroll down to the bottom and click on the green "start chat" button. Then a pop-up will appear and you will be able to enter your details and speak to an agent.
To access the DVLA Live chat you can click on the image below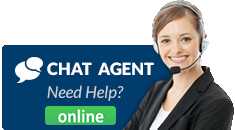 As a reminder, the web chat will not help you with making payments, ordering licenses, and medical applications.
How to Contact DVLA?
You can contact DVLA through their live chat service or email. Live chat has less than 3 minute waiting time and can be used for a faster turnaround time, but if you prefer emailing them, you can use the DVLA Email Address.
DVLA Phone Number: 0300 790 6801
LiveChat Directory is not affiliated to, linked with, or otherwise endorsed by DVLA. All product and company names are trademarks or registered trademarks of their respective holders.