Currys email can be used for general queries, getting technical help, requesting an online return and drop-offs or canceling your orders.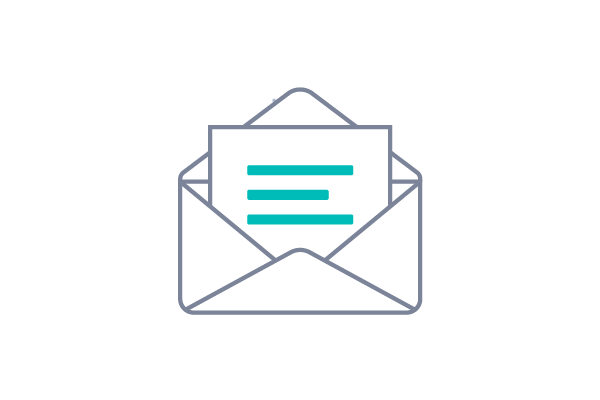 Currys Email Addresses:
For general technical support queries, you can complete the form below:
For requesting an online return, use this form:
The form can only be used for returning items that were bought online. In-store purchases should be returned to the stores directly.
For general queries about their services, purchases and repairs fill out this form:
Most of the emails receive a reply within 2 working days, however, depending on your case, it might take longer.
If you need urgent help with your order, you can use Currys Live Chat instead.
LiveChat Directory is not affiliated to, linked with, or otherwise endorsed by Currys. All product and company names are trademarks or registered trademarks of their respective holders.