Three (UK) email can be used for making complaints to the company as well as getting help with your services.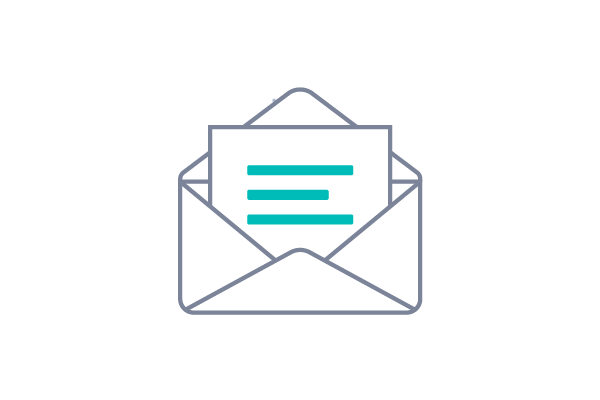 Three Email Addresses:
For general queries about broadband/5G/mobile, send an email to:
For making a complaint to the company, send an email to:
While each case is unique, the company tries to respond to all emails within 1 working week.
If you need urgent help with your services, you can use Three live chat instead.
LiveChat Directory is not affiliated to, linked with, or otherwise endorsed by Three. All product and company names are trademarks or registered trademarks of their respective holders.