British gas live chat is open for the following hours:
Monday to Friday: 8am – 8pm, Saturday: 8am – 6pm, Sunday: 10am – 4pm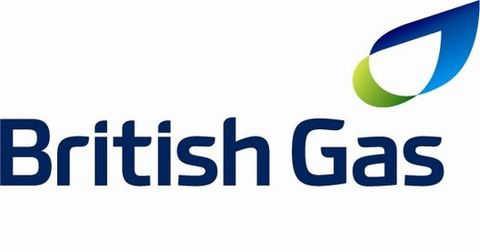 You can speak to a representative online for most queries (apart from emergencies.) This includes account queries, breakdowns, bills and payments, meters, moving home and technical support. Simply pick the category you require and then select the live chat option. If an agent is unavailable keep clicking the refresh button until these changes.
Note: If you are using your PC or laptop, the chat button will appear on the bottom right side of the page. The chat will start with a bot named "Cosmo" you can type in "connect to an agent" and sent it to the bot to be connected to an agent right away.
To access the live chat click on the image below.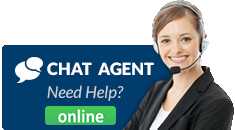 See the other organizations in the utilities live chat category by clicking here
The information above is gathered by the LiveChatDirectory editorial team. If there are any companies in the UK that we have missed, or if we have missed your company, please let us know by contacting us via email. The contact information can be found in our contact us page.