British Gas live chat is open for the following hours:
Monday to Friday: from 7am to 10pm,
Saturday and Sunday: from 8am to 6pm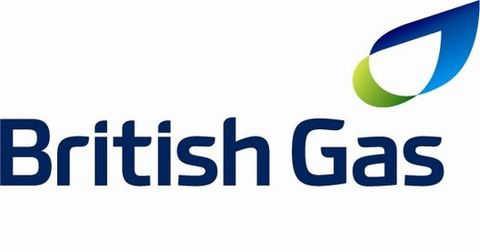 You can speak to a representative online for most queries (apart from emergencies.) This includes account queries, breakdowns, bills and payments, meters, moving home, and technical support. Pick the category you require and then select the live chat option. If all the agents are busy or you want to contact them outside working hours, use the British Gas Email Address instead.
To access the British Gas live chat click on the image below.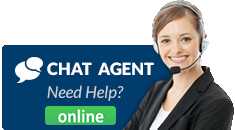 For emergencies, you need to contact them via phone for 24/7 support. Find the phone numbers below.
Most Common Queries:
How to Submit a Meter Reading to British Gas?
How to Cancel British Gas HomeCare Policy?
Will British Gas Refund My Credit?
Guest Top-up British Gas Troubleshooting
How To Contact British Gas Customer Service?
You can contact the British Gas customer service team via live chat, phone, and email. The phone and live chat can be used for faster turnaround time and have less than 3 minutes of waiting time. Email requests will take between 2 to 3 business days to be handled.
Home Service Contact Number: 0333 009 5784
Energy Contact Number: 0330 100 0056
Phone numbers are available from Monday to Friday from 9am to 5pm. Outside of working hours, you can only contact them for emergencies.
British Gas Customer Service Hours:
The phone customer support team is available from Monday to Friday, from 9am to 5pm. The team is unavailable during weekends and public holidays, except for emergencies which will be handled 24 hours a day, seven days a week
How do I speak to a person at British Gas?
You will be connected to a live customer service agent from British Gas by opening a live chat using the link. Live chat is available from Monday to Friday and on weekends within their working hours. 
Why should you use LiveChatDirectory?
We understand how hard it can be at times to get a refund or cancel an order or get compensation for a lost package or cancel a renewal on your contract. We've had over 1.7 million users over the past year, trying to connect to more than 800 brands in the UK, we can help you get the help you need as soon as possible.