The Virgin Money Live Chat is open for the following hours: 
8am to 8pm Monday to Friday, from 8am to 4pm Saturday, and 10am to 3pm Sunday.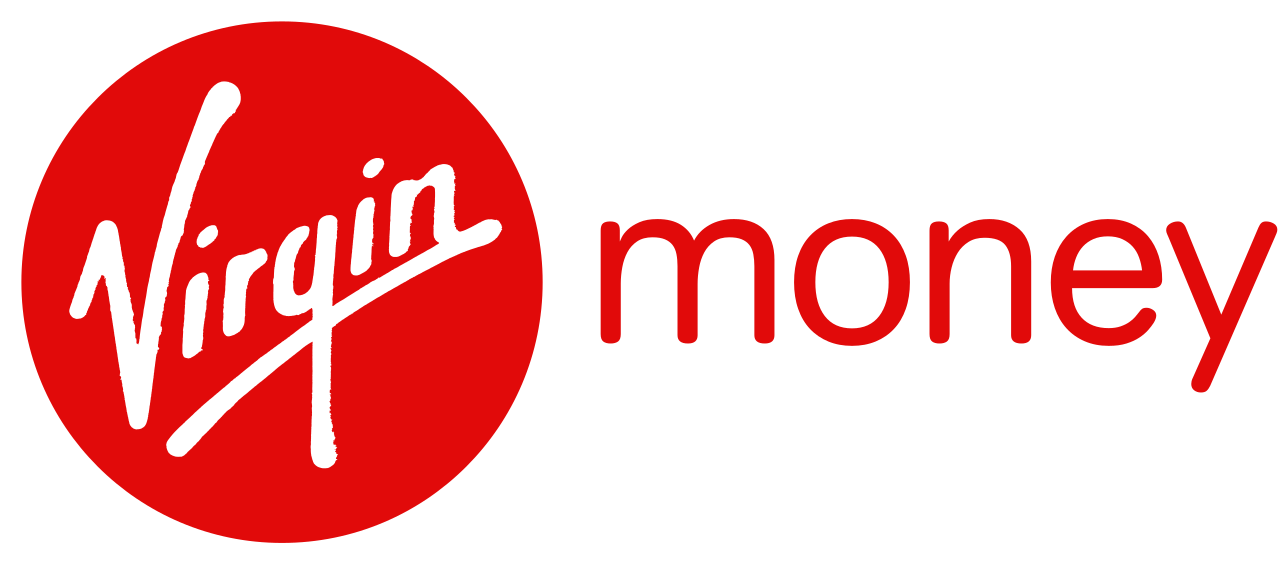 The Virgin Money Webchat facility allows the user to speak to a representative on the following areas, Online banking, Savings, and Investments. In order to get connected to the Virgin Money Online Chat, you need to download their mobile banking application and the live chat can be found through:
>More options >> help and contact >>> Chat
To access the Virgin Money live chat click the image below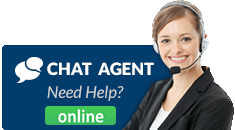 If the live chat option is offline/not available, you can contact them using the Virgin Money Email Address. 
How To Contact Virgin Money Customer Service?
You can contact the Virgin Money Customer service team via live chat, phone, and email. The phone and live chat can be used for faster turnaround time and have less than 3 minutes of waiting time. Email requests can take between 2 to 3 business days to be handled.
Virgin Money Contact Numbers
For non-emergency credit card issues, you can contact 0800 328 3579, the service is open from 8am to 6pm, Monday to- Friday, and from 9am to 3pm on Saturdays. For lost or stolen cards and emergencies, you can contact 0800 011 3210 for 24/7 service.