Stockport Metropolitan Borough Council Live Chat is open for the following hours:
 Monday to Friday from 9:00am to 4:00pm  (excluding bank holidays)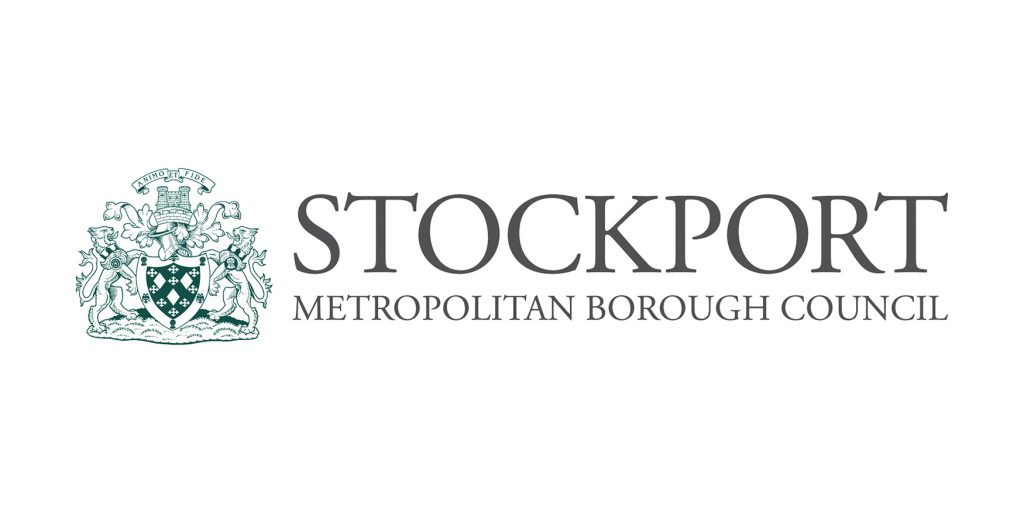 The live chat service on this page can be used for general website enquiries, but if you're looking for information about a certain service you can speak to one of our skilled advisors.
Live chat isn't available for every service. However, it can be found on pages within the following areas:
Benefits
Bins and recycling
Births, deaths and marriages
Business rates
Council Tax
Elections
Libraries
Nursery and school admissions
Parks
Pest control
Roads and footpaths
Walking and rights of way
To access the Stockport Metropolitan Borough Council live chat click on the image below.