The Free Yodel Live Chat Service Is Open During The Following Hours:
Monday – Friday: 8am – 10pm
Saturday: 8am – 5pm
Sunday: Closed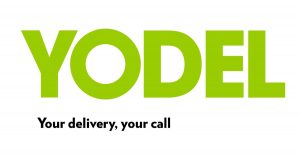 The team of experienced customer service agents at Yodel Live Chat is available to help you with your parcel queries.  The team of representatives will answer any of your questions, queries, or concerns regarding your parcel or package, including, changes of address, parcel tracking, prices of shipping, and informing them that you will not be in for a delivery.  In fact, the web chat team will be able to answer any question you would normally ask to a call center or send via email.
The Yodel chat can be accessed by clicking the green blinking link provided below. Once you enter the live chat box, you will be required the enter the details of your query and parcel details. Do note that the chat will only be available during the opening hours.
To access the Yodel Live chat click on the image below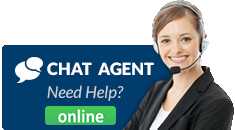 Need help with your delivery?
You can track your parcel using the Yodel Tracking Page.
Yodel Customer Service
You can contact the Yodel Customer service team via live chat, phone, and email. The phone and live chat can be used for faster turnaround time and have less than 3 minutes of waiting time. Email requests can take between 2 to 3 business days to be handled.
Yodel Contact Number: 0344 755 0117
Yodel Email Address: ceocomplaints@yodel.co.uk
How do I speak to someone at Yodel?
Yodel live chat is a service that allows you to connect to customer service agents online. The service is available to all UK users and is available from 8am to 10pm on weekdays 8am to 5pm on Saturdays, and the webchat is closed on Sundays. Follow the instructions provided on this page to connect to Yodel live chat
Related articles: