Wiggle Live Chat is Open for the Following Hours:
24 hours a day – Seven days a week
Wiggle is one of the leading online retailers based in the UK that also operates in Europe. The multinational sports retailer offers mountain and casual cycles, run, swim, and outdoor equipment and apparel. Besides, you can also shop for sporting accessories and bike parts on its site. Wiggle is especially popular for its premium quality cycles. Besides, these products you can also shop for nutritional supplements and other wellness products.
In 2016, Wiggle merged with Chain Reaction Cycles (by that time both were No 1 and No 2 largest global online retailers in the cycle and tri sports product categories) and since then both the brands are witnessing immense growth in their revenue. Now these are the market leaders in bike and cycling industry in the UK. Brits shop from Wiggle with confidence as they have no worry regarding quality of Wiggle products.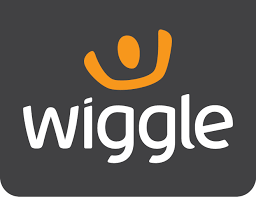 Besides its reliable cycling, sporting, and nutritional products, Wiggle has also an amazing live chat feature on its website. This live chat feature enables the customers to contact the customer support team of the brand and they will clarify and resolve any of your queries. Besides, the team will also guide you about the new products, prices, delivery options, returns, and much more.
How to Contact Wiggle Live Chat
You can contact Wiggle Live Chat by visiting its homepage. Once you land on the homepage then at the bottom of the page, you will find a yellow icon saying 'chat now'.
For initiating a live chat session, click on this yellow icon. Once you click this 'chat now' tab then a new in-page window will pop up. Just provide the required information and submit it and you will be chatting instantly with a rep of the customer support team of Wiggle.
For accessing Wiggle Live Chat click on the following link.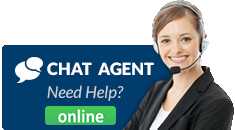 Why should you use LiveChatDirectory?
We understand how hard it can be at times to get a refund or cancel an order or get compensation for a lost package. We've had over 1.7 million users over the past year, trying to connect to more than 800 brands in the UK, we can help you get the help you need as soon as possible.