Vue Live Chat is open for the following hours:
7 days a week, from 9:00 am to 7:00 pm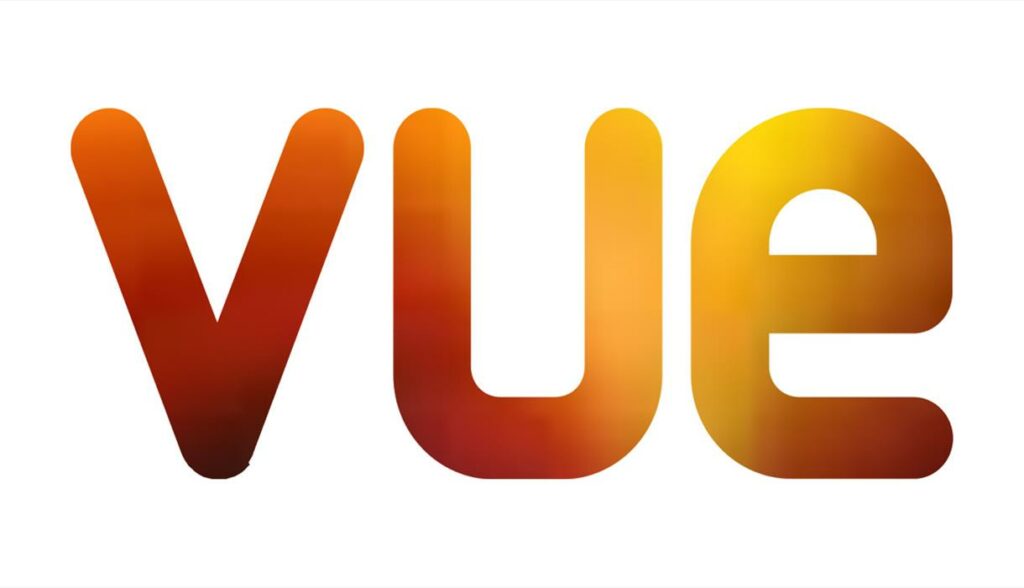 If you need to get in touch with Vue customer service, there are a few different ways you can do so. You can reach them by phone, email, or through our live chat feature on the website.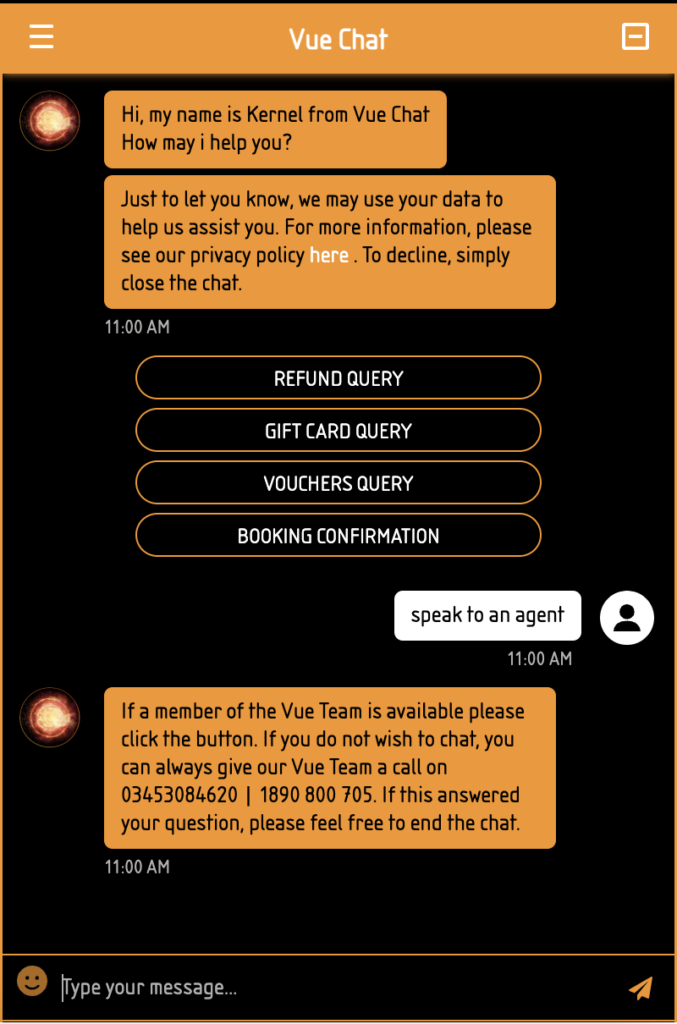 In order to start a live chat, follow the link below. When you are on the contact page, look for an orange "chat now" button on the bottom right side of the page. When you click on the chat button, you will be connected to a chatbot. To bypass the bot, type in "speak to an agent". If an agent is available, you will be presented with a chat button, otherwise, you will have to wait to contact them another time.
To access the Vue online chat please click on the link below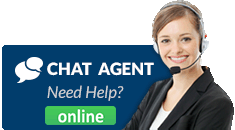 The chat button will appear at the bottom right side of the screen.
How do I contact Vue customer service?
Vue customer service is available Monday to Friday, from 9:00 am to 7:00 pm. You can choose to call them via their phone number or start a live chat with them. If you choose to contact them via live chat, follow the chat agent link on this page for a quicker turnaround.
How do I contact Vue via contact number?
You can call Vue customer service by dialing 0345 308 4620. Their call center is available daily, from 9am to 7pm.