Foxtel Live Chat is open for the following hours:
7 days a week, from 8:00 am to 8:00 pm
If you need to get in touch with Foxtel customer service, there are a few different ways you can do so. You can reach them by phone, email, or through our live chat feature on the website. If you are currently in the UK, you should go for the live chat option as Foxtel doesn't have a UK number.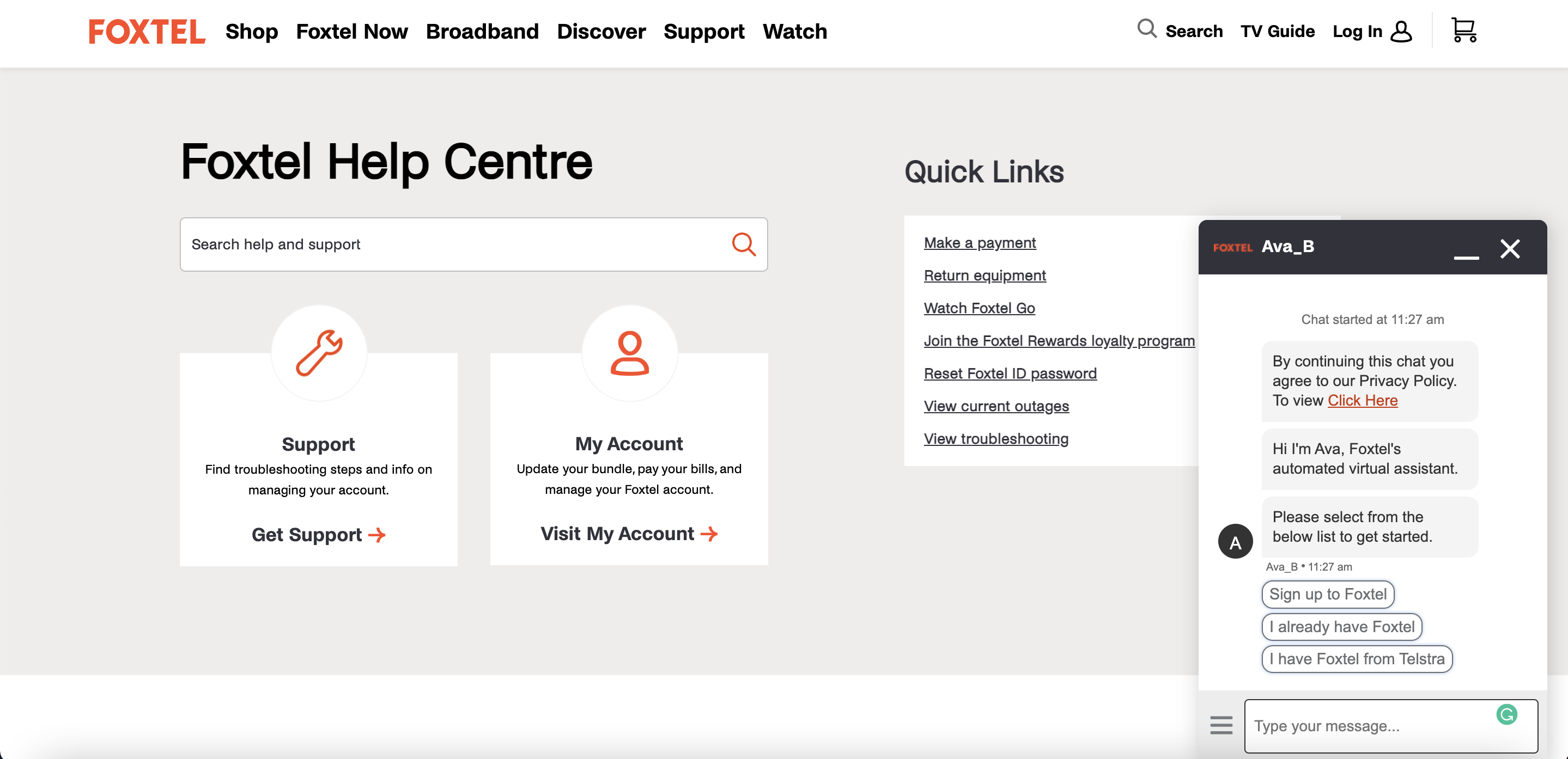 In order to start a live chat, follow the link below. When you are on the contact page, look for an orange "chat now" button on the bottom right side of the page. When you click on the chat button, you will be connected to a chatbot. To bypass the bot, type in "live person". If an agent is available, you will be immediately connected to an agent.
To access the Foxtel online chat please click on the link below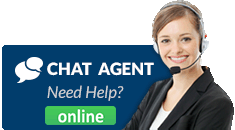 How do I contact Foxtel customer service?
Foxtel customer service is available every day of the week, from 8:00 am to 8:00 pm. You can choose to call them via their phone number or start a live chat with them. If you choose to contact them via live chat, follow the chat agent link on this page for a quicker turnaround.
How do I contact Foxtel via contact number?
You can call Foxtel customer service by dialing 1300 657 346.  Their call center is available daily, from 8am to 8pm.