Trainline Live Chat Is Open For The Following Hours:
08:00 am – 06:00 pm – 7 days a week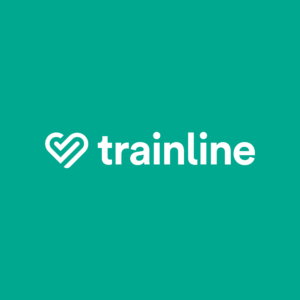 Trainline Live chat availability is a great source of instant communication for the customers in case of inquiries. Trainline is an independent online platform for booking tickets for trains. Customers can directly buy tickets through its website. It also has a smartphone application, available almost for all platforms such as iOS, Android, and Windows Phone. There are more than 270 train companies registered with them in around 45 different countries. It is one of the best platforms available for customers to buy tickets online to avoid hassle and save time.
The Live Chat option has an experienced team of advisors, who can support the customers with inquiries. And also try to provide the best available information.
The Live Chat option is available in the middle of the page. Once you click on the 'Have a chat online' title bar, you will be given options to select a chat form. Once you click one of the options, you will be directed to a new window with a chat form to fill in and start talking to an advisor of the support team.
To access the Trainline Live chat you can click on the image below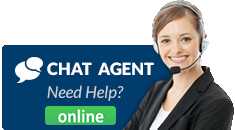 How do I speak to a person at Trainline?
Trainline chat is a service that allows you to connect to customer service agents online. The service is available to all UK users and is available from 08:00 am – 06:00 pm every day of the week. Follow the instructions provided on this page to connect to Trainline online chat
Trainline Customer Service Opening Times:
The customer support team at Trainline is available from 8am to 6pm every day of the week, including weekends. You can also contact the customer care team through the live chat service to reduce your waiting time.
Related articles: