Sky Bet Live Chat is available for these hours:
24 hours a day – 7 days a week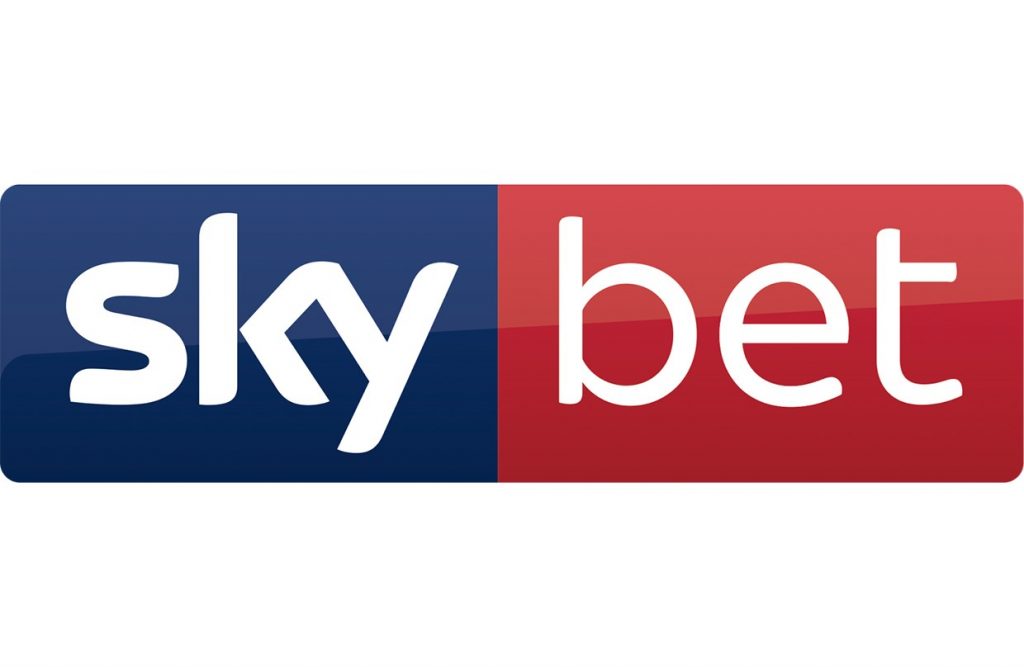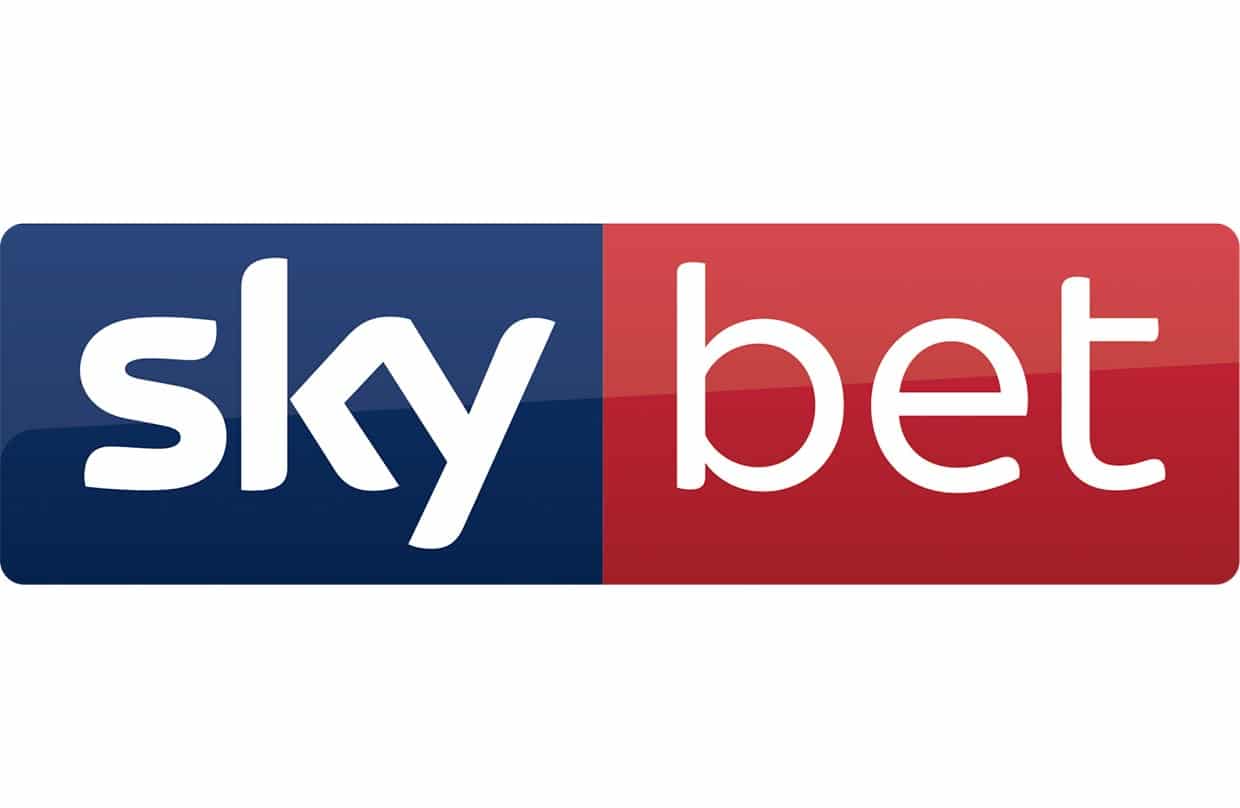 The representatives at Sky Bet Live chat are available around the clock to answer your questions or concerns. you are able to contact them with any query you wish and it is completely free. Queries can include, banking and payment issues, betting and odds queries, discussing your account, the website offers and promotions, and login and access problems. 
You have two options for initiating a chat with Skybet. You can use their Facebook messenger agents or connect to them via their website. We have explained the instructions for each method below.
Skybet Facebook Messanger Live Chat:
You can start a chat using their Facebook messenger. To do so, click on the link below: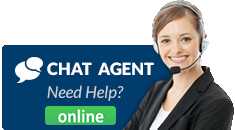 Sky bet Website Live Chat:
Your second option is to go through their website and find a live agent to help you with your inquiry. Follow our instructions below, to connect to Skybet online chat using their website. (Image below)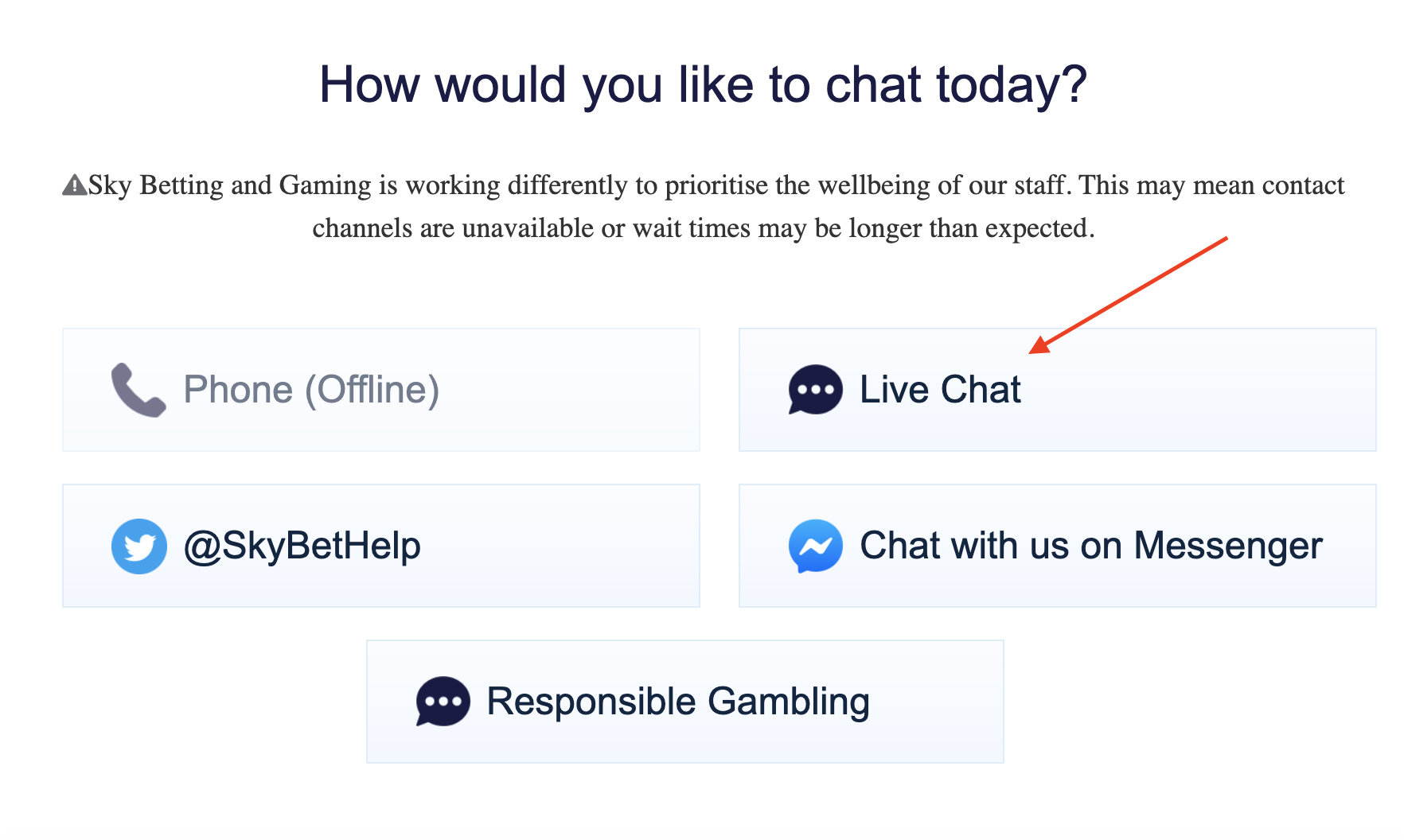 Step 1) Open their support page using this link: https://support.skybet.com/s/
Step 2) Scroll down to the bottom, and find the "contact us" button
Step 3) You will be prompted a contact form, fill out your inquiry in the text box and click "Continue"
Step 4) Now you can see all the possible options for contacting them, including live chat. Once you click on the "Live chat" button, you will be connected to an agent.
How To Contact Skybet Customer Service?
You can contact the Skybet Customer service team via Facebook chat, web chat, phone, and email. The phone and live chat can be used for faster turnaround time and have less than 3 minutes of waiting time. Email requests can take between 2 to 3 business days to be handled.
Read more: