SikSilk Live Chat is Open for the Following Hours:
From Monday to Friday 9am to 5pm London time
To start a chat with SikSilk, click on the link below: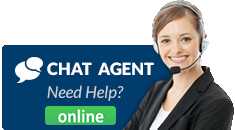 SikSilk Customer Service
You can contact the SikSilk customer service team by email and phone number if the live chat is not available. Live chat is the fastest way to get in touch with the company. To connect to an agent, you need to ask the chatbot to connect you to a human. The team is only available from 9am to 5pm on weekdays.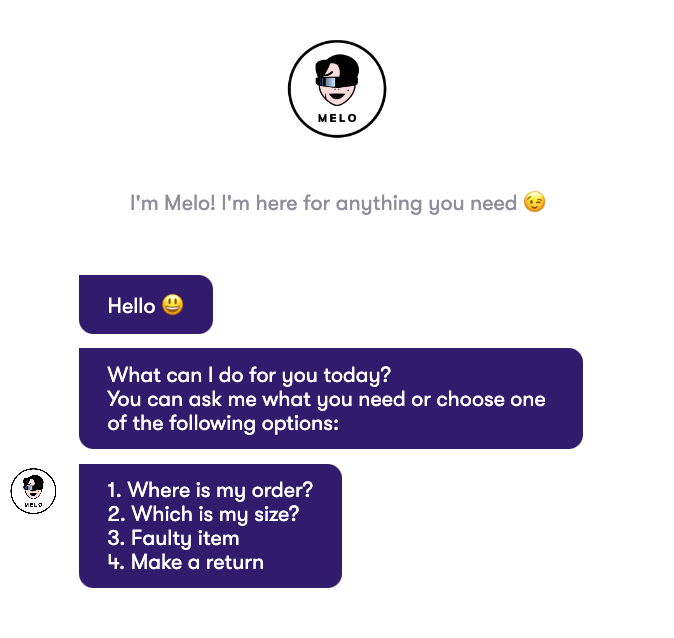 SikSilk is a British streetwear brand that was founded in 2012. The company designs and produces fashionable and unique clothing that combines sports and streetwear influences. SikSilk is known for its bold designs, vibrant colors, and use of high-quality materials.
SikSilk offers a wide range of products for men, including t-shirts, hoodies, joggers, shorts, and jackets. The brand has also expanded into women's clothing, with a collection of crop tops, leggings, and bodysuits.
One of the unique features of SikSilk's products is the use of textured and printed fabrics, such as velour, jacquard, and camo prints. The brand also uses a variety of logos and branding elements to create a distinctive and recognizable style.
SikSilk has gained a following among athletes, celebrities, and fashion enthusiasts alike. The brand has collaborated with professional sports teams and sponsored several events and athletes, including British boxer Anthony Joshua.