When writing an email to Shein, make sure to include all relevant information about your issue. This could include your order number, product details, and a clear description of the problem you're facing. This will help the customer service team address your concerns more effectively.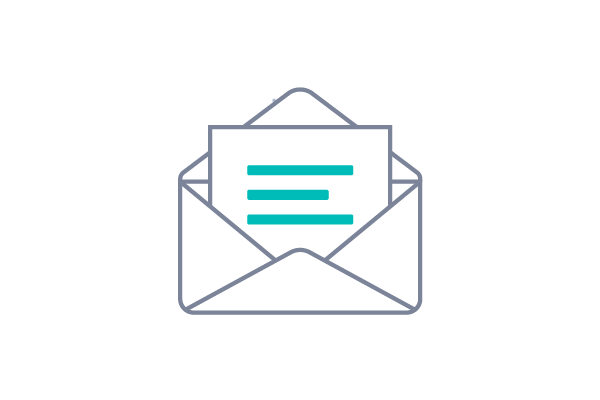 Use the email address below:
We recommend using the Shein live chat for consumer related issues and queries as it makes it faster to get in touch with an agent.