Santander UK Live Chat Is Open For The Following Hours:
Monday – Friday: 8am to 8pm
Saturday & Sunday 8am to 6pm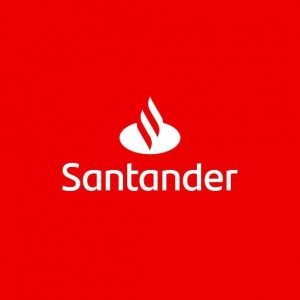 Santander UK Live chat service is a great opportunity for its customers to effortlessly contact them. Earlier the telephone support was time-consuming as customers had to wait in long queues. Santander UK is one of the leading banks present in Great Britain. It is owned by the Santander Group. Which is a Spanish international company for commercial banks and financial services Santander UK like other international branches works independently with its own team and provides different services. It has more than 20 thousand employees with around 800 branches. It provides great financial services so it attracted over 14 million active customers. The Live Chat support now made it possible for the customers to instantly communicate with the support team. And resolve their queries within no time. There is a qualified support staff to help the customers and provide the best possible information.
The live chat service is available on the right-hand side of the page in the middle. When you click on the Red icon with the name "Live Chat with us". A small window will open where you can start talking to the support assistant. By asking the assistant to "connect to a human" you will be redirected to a human if any agents are available.
To access the Santander Live chat you can click on the image below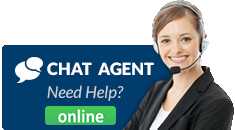 How do I speak to someone at Santander UK?
Santander online chat is a service that allows you to connect to customer service agents online. The service is available to all UK users and is available from Monday to Friday, 8am to 8pm, and Saturday to Sunday from 8am to 6pm. Follow the instructions provided on this page to connect to Santander chat.
If you prefer calls, dial 0800 313 4321 to speak to a representative from Santander.
Santander Customer Service Opening Times:
The customer support team is available from Monday to Friday, 8am to 8pm, and Saturday to Sunday from 8am to 6pm. You can also contact the customer care team through the live chat service to reduce your waiting time.
Read more: