Saga Insurance Live Chat Hours of Operation:
8:30am to 8:00pm from Monday to Friday
8:30am to 5:00pm on Saturday
9:00am to 5:00pm on Sunday
8:30am to 8:00pm on Bank holidays
Saga Insurance's customer service team is readily available via live chat during the specified hours. If you have questions or need guidance regarding your insurance policies or any other concerns, the team is here to assist.
To chat with Saga Insurance online, click on the image below: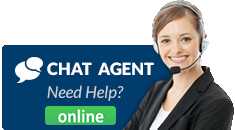 To initiate a chat:
Click on the link above.
Click on the chat button at the bottom right side of the screen
Go to the messages tab and select "new"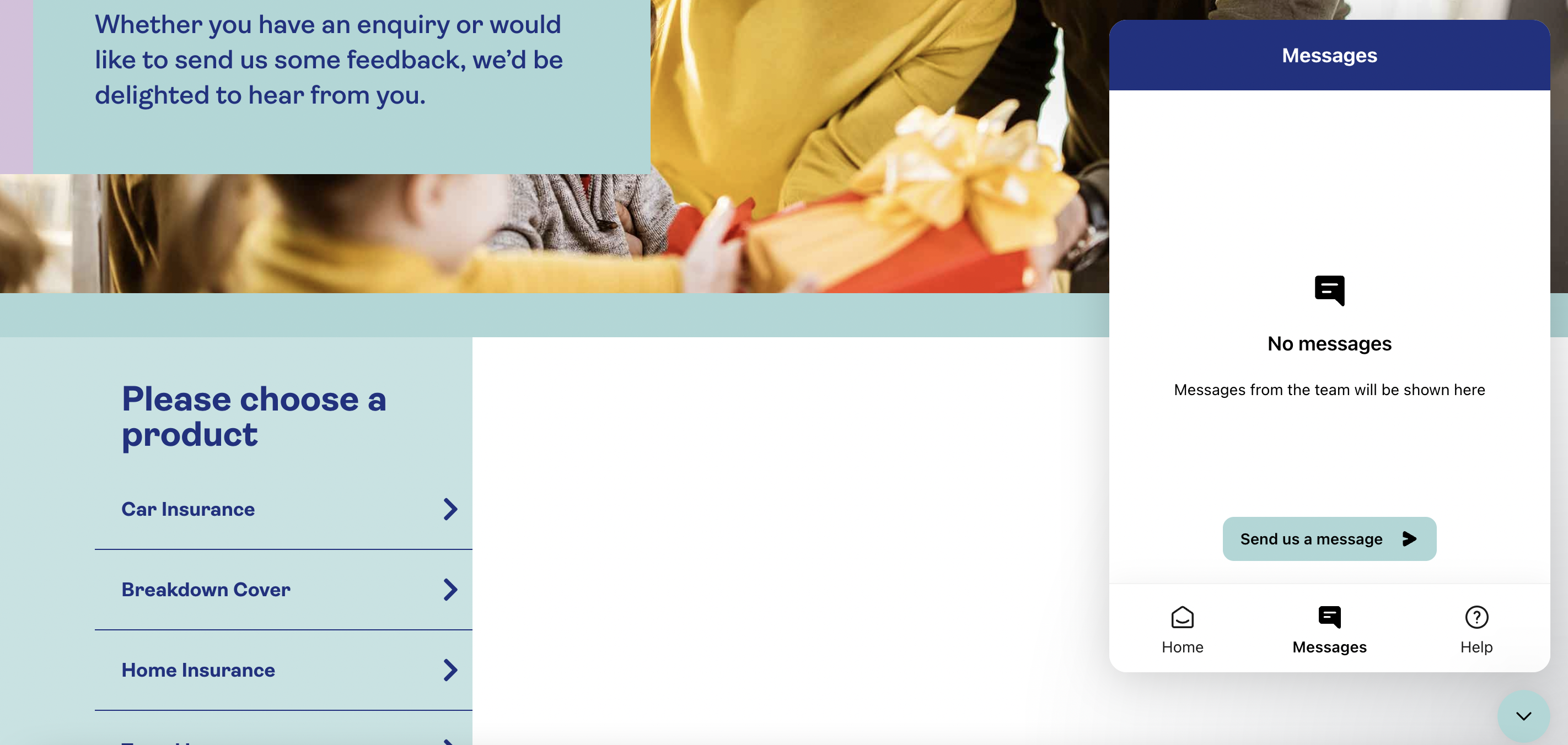 How to Speak to a Person at Saga Insurance:
For those who prefer a more personal touch or have specific concerns that require direct communication, speaking to a representative is an option. Alternative contact methods:
Saga Insurance Phone numbers:
0800 302 9735
01843 343245
Looking for Saga holidays instead?