Pour Moi Live Chat is Open for the Following Hours:
Daily from 9am to 6pm, unavailable on bank holidays
To start a chat with Pour Moi, click on the link below: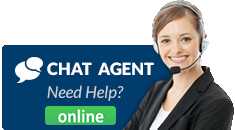 Pour Moi Customer Service
You can contact Pour Moi customer service team by email and phone number if the live chat is not available. Live chat is the fastest way to get in touch with the company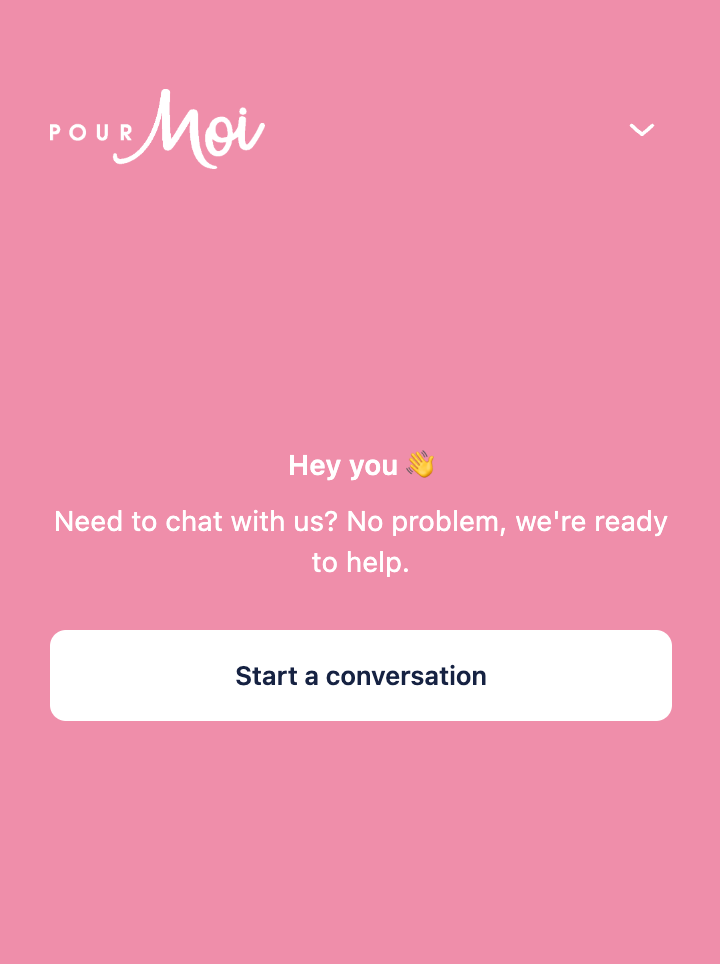 Alternative ways to contact them:
Pour Moi Email Address: sales@pourmoi.co.uk
Pour Moi is a British-based lingerie and swimwear brand that offers a range of products designed to fit a variety of body types and sizes. The brand was founded in 2015 by CEO and founder, Ulli Haslacher, with a mission to create lingerie that is comfortable, stylish, and functional.
Pour Moi's products include bras, panties, lingerie sets, and swimwear, all made with high-quality fabrics and designed to flatter a range of body shapes and sizes. The brand is known for its innovative use of technology, such as its "MyFit" tool, which helps customers find the perfect bra size by taking into account factors like breast shape and size.
In addition to its focus on fit and comfort, Pour Moi also places a strong emphasis on sustainability. The brand uses eco-friendly materials whenever possible and is committed to reducing its environmental impact through responsible sourcing and production practices.
Pour Moi is popular among customers who are looking for lingerie and swimwear that is both functional and stylish. The brand offers a wide range of products in a variety of sizes, making it accessible to women of all body types. Its commitment to sustainability and ethical production practices has also helped it to gain a loyal following among environmentally conscious consumers.