You can contact On The Beach email address for providing feedback, registering complaints, applying to become a new hotel partner, and for their careers.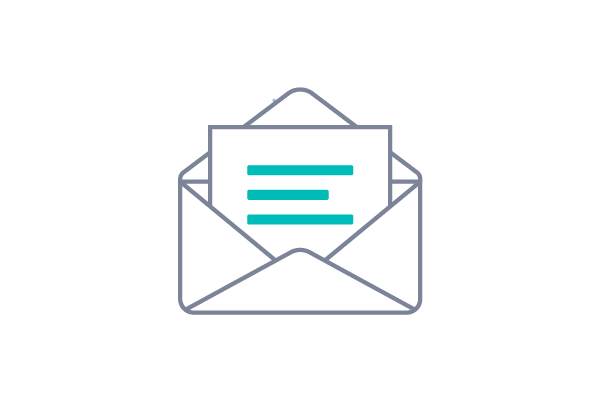 It will take up to 2 weeks for the On the Beach team to process your emails, so in case you need help with your booking or you're waiting for a refund, use the On The Beach Live Chat instead.
If you're a hotel owner, OTA or own a resort and want to become a OnTheBeach partner, send an email with full details of your request to: hotelpartners@onthebeach.co.uk
For all other inquiries, you can contact them via their phone numbers.