There may be times when you need to get in touch with their customer service team, and one of the most efficient ways to do this is through email. Here are some steps to help you contact Missguided via email.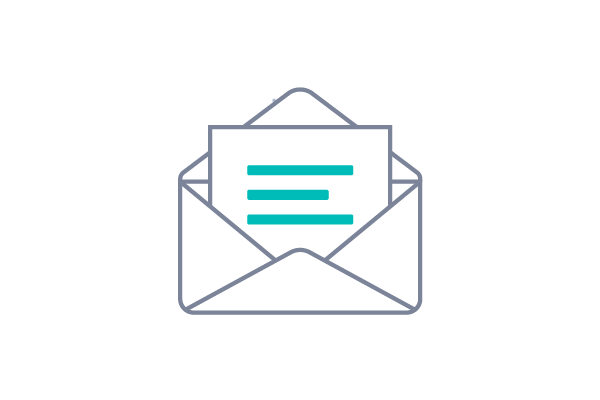 You can send your email to Missguided's customer care team at customercare@missguided.co.uk​.
After sending your email, wait for a response from the Missguided team. The response time is between 2 to 4 working days, however, depending on your case it may take longer.
If you do not receive a response within a reasonable time, consider sending a follow-up email. Keep in mind to be patient and respectful in your communication, as the customer service team is likely working hard to resolve your issue.
If you need a faster reply, use the Missguided chat service instead.