Milk and More Live Chat is Open for the Following Hours:
From Monday to Saturday, from 7am to 4:30pm
Sundays and bank holidays: from 7am to 12pm
To start a chat with Milk and More, click on the link below: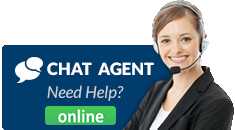 The live chat button will appear at the bottom left side of the page.
Milk and More Customer Service
You can contact the Milk and More customer service team by email and phone number if the live chat is not available. Live chat is the fastest way to get in touch with the company.
Alternative contact methods:
Start a chat with them on Facebook: https://www.facebook.com/milkandmore
Contact them through phone number: 0345 606 3606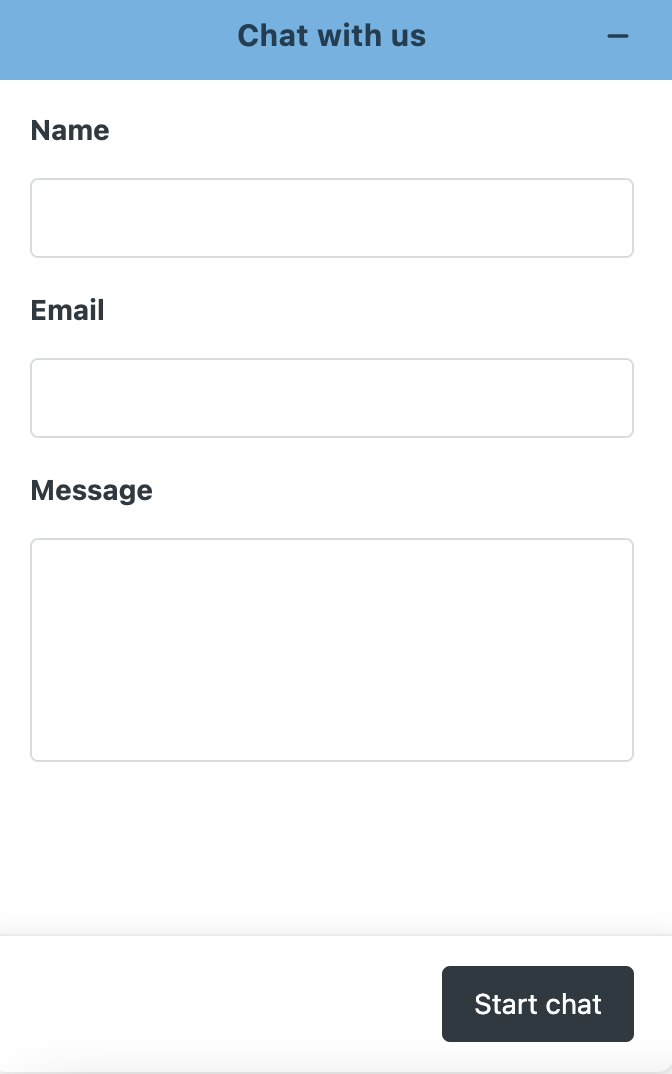 Milk and More is a UK-based grocery delivery service that provides fresh milk, bread, and other essential items to households and businesses across the country. The company has a long history, having been established in 1934 as a milk delivery service, and has since grown to become one of the largest doorstep delivery services in the UK.
Milk and More offers a range of products, including dairy items, bakery products, groceries, and household essentials. Customers can place orders online or through the company's mobile app, and choose from a range of delivery options, including daily, weekly, or ad-hoc deliveries.
One of the unique features of Milk and More is its commitment to sustainability. The company operates a fleet of electric vehicles for its deliveries, reducing its carbon footprint and contributing to a more eco-friendly delivery service. Milk and More also partners with local suppliers to provide fresh, locally sourced products to its customers.
In addition to its home delivery service, Milk and More also provides a commercial delivery service for businesses, including restaurants, cafes, and hotels. The company can supply large quantities of milk, cheese, and other dairy products to these businesses, ensuring a reliable supply of fresh produce.
Overall, Milk and More is a well-established grocery delivery service in the UK, known for its fresh, locally sourced products and commitment to sustainability. The company's doorstep delivery service offers a convenient way for households and businesses to receive essential items, while its electric delivery fleet helps to reduce its environmental impact.