Love Holidays Live Chat Is Open For The Following Hours:
Monday to Sunday, from 09:00 am to 05:00 pm
Common Queries
Does Love Holidays Accept Amex?
I haven't Received My Confirmation Email
Love Holidays Booking Cancelation Policy
Understanding Love Holidays Refunds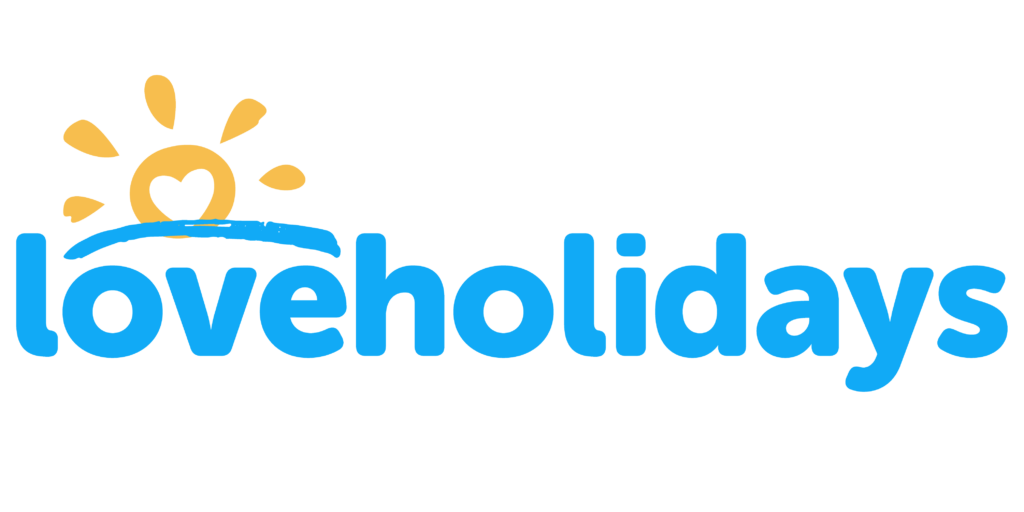 Love Holidays Online chat is an easy and instant way of contact that is present on the website for people to get help.
The live chat is available when you log into your account and add your bookings.
Connect to Love Holiday agents here: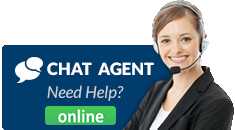 Love Holidays Contact Number
If you are located in the UK, you can contact Love Holidays via their phone number at 01234 975975. This phone number is only available from 9am to 8:30pm, every day of the week.
For new bookings and sales, you can directly call 01234 230 440, the same rates and operating hours apply.
Love Holidays Customer Service
Another way to contact LoveHolidays customer service is to use their Twitter service. To do so, send a message to @loveholidays on Twitter.
You can contact the Love Holidays Customer service team via live chat, phone, and email. The phone and live chat can be used for faster turnaround time and have less than 3 minutes of waiting time. Email requests can take between 2 to 3 business days to be handled. If you haven't received a confirmation email for your booking, you can check this guide and if you still can't find it, use the link on this page to get connected to a customer service agent.
Why should you use LiveChatDirectory?
We understand how hard it can be at times to get a refund or cancel an order or get compensation for a lost package. We've had over 1.7 million users over the past year, trying to connect to more than 800 brands in the UK, we can help you get the help you need as soon as possible.