Look Fantastic Live Chat is Open for the Following Hours:
24 hours a day – Seven days a week
Every one of us wants to be attractive and cosmetics are the only tools for enhancing our aesthetic aspects. Though you can shop for cosmetics and a range of other grooming and beauty products from any of the physical beauty store of your locality but what if you can shop from about 600 brands at one time and at one place? Yes, now you can do it conveniently from your home.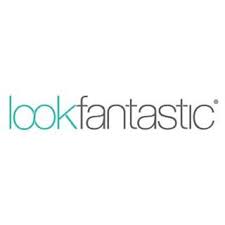 Besides its amazing beauty and wellness products, Look Fantastic has also an amazing live chat feature on its website. This live chat feature enables the customers to contact the customer support team of the brand and they will clarify and resolve any of your queries. Besides, the team will also guide you about the new products, prices, delivery options, returns, and much more.
How to Contact Look Fantastic Live Chat
You can contact Look Fantastic Live Chat by clicking the contact us tab present at the bottom of the homepage. Once you click the 'contact us' tab then you will be redirected to a new webpage where you will find several contact options including Live Chat.
Once you click the 'live chat option' a new in-page window will pop up. Fill the form and send it and you will be chatting instantly with a rep of the customer support team.
For accessing Look Fantastic Live Chat click on the following link.