IKEA Live Chat is Open for the Following Hours:
24 hours a day – seven days a week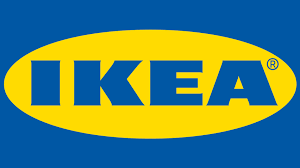 How to Contact IKEA Live Chat
For initiating a live chat session, click the chat with us tab present on the contact page and you will be soon discussing your query with a member of the support team.
For accessing IKEA Live Chat click on the following link.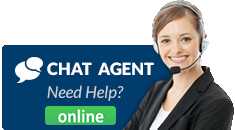 When connected to the chatbot, type in "chat with an agent" to speak to a live person.
How do I speak to someone at IKEA UK?
IKEA UK online chat is a service that allows you to connect to customer service agents online. The service is available to all UK users and is available 24 hours a day and seven days a week. Follow the instructions provided on this page to connect to the IKEA chat