IKEA Live Chat is Open for the Following Hours:
24 hours a day – seven days a week
Ikea is one of the most renowned multinational conglomerates that sell ready-to-assemble furniture, home décor, kitchen products, and other home services. The multinational conglomerate has business operations in more than 50 countries. As of 2020, IKEA operates about 378 stores in these 50 countries.
The company is one of the largest wood users in the retail sector as it consumes about 1 percent of commercial wood globally. The multinational company offers more than 12000 wood-related products to British as well as international consumers. It is one of the most attractive home décor and furniture shopping destinations for Brits.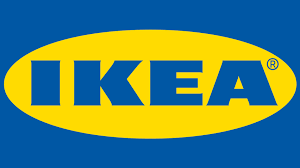 Besides its quality merchandise and remarkable customer facilitation services, the company has also a wonderful customer support team that is open to any of the customers' queries and is eager to sort out things for their valued consumers. You can get in touch with the team via email, live chat, or phone.
How to Contact IKEA Live Chat
You can contact IKEA Live Chat by clicking the 'customer services' tab present at the bottom of the homepage. Once you click the 'customer services' tab then you will be redirected to a new webpage where you will find the 'contact us now' tab. Click it and you will land on a new webpage where you will find several contact options including a chat with us (live chat).
For initiating a live chat session, click the chat with us tab present on the contact page and you will be soon discussing your query with a member of the support team. When contacting the customer support team via Live Chat, please have your Order Number, Email, Address and Mobile number as you will require these during the discussion.
For accessing IKEA Live Chat click on the following link.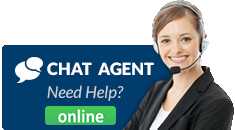 How do I speak to someone at IKEA UK?
IKEA UK online chat is a service that allows you to connect to customer service agents online. The service is available to all UK users and is available 24 hours a day and seven days a week. Follow the instructions provided on this page to connect to the IKEA chat