The Free Legoland Live Chat is Available During These Hours:
9am-5pm – 7 days a week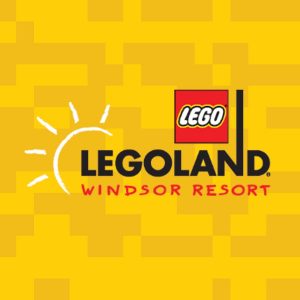 The friendly and efficient team at Legoland Live Chat are available 7 days a week to answer your queries, concerns or questions.  The web chat service is a great alternative for people who don't want to spend money on phonecalls, or waste time sending emails.  The team will be able to answer any questions that you have on the park itself. They will also support you with booking and payment queries, lost property or any complaints or concerns that you have about the park.
The web chat service can be found half way down the page.  When you click the button you will be taken to the next available agent who will be on hand to help you.
To access the Free Legoland Live Chat click on the image below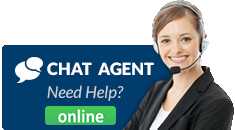 Related articles: