JD Gyms Live Chat is Open for the Following Hours:
Unavailable now – You can contact them using the form below or use the alternative contact methods mentioned on this page.
To start a ticket with JD Gyms, click on the link below: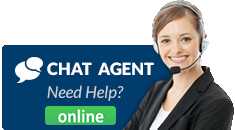 JD Gyms Customer Service
You can contact the JD Gyms customer service team by email or phone. The live chat feature is currently not available, therefore the fastest way to get in touch with JD Gyms is to use their email form.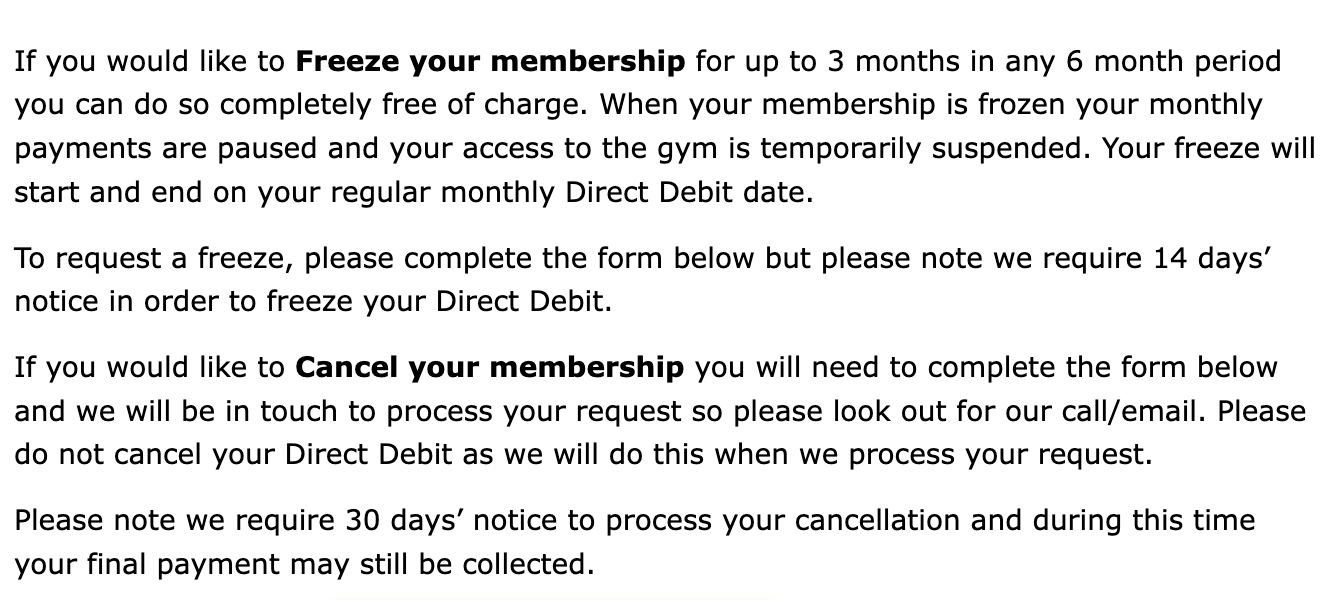 JD Gyms is a chain of health and fitness centers that offers affordable and high-quality fitness facilities, equipment, and services. With locations throughout the United Kingdom, JD Gyms aims to make fitness accessible to everyone, regardless of their budget or fitness level. The gyms feature state-of-the-art equipment, spacious workout areas, and a wide range of fitness classes, including spinning, yoga, and HIIT. Additionally, JD Gyms offers personal training, nutritional advice, and support to help members achieve their fitness goals. Whether you are a beginner or an experienced athlete, JD Gyms provides an inclusive and welcoming environment for all fitness enthusiasts.