Interflora Live Chat Is Open For The Following Hours:
Monday to Friday: 08:00 am – 8:00 pm
Saturday: 08:00 am – 7:00 pm
Sunday: 10:00 am – 6:00 pm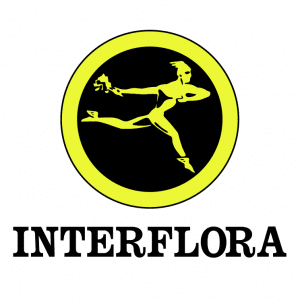 Interflora is one of the world's most experienced and largest flower delivery network. They have a Live Chat service on their website, through which their customers can directly contact with them. This can be for weddings, funerals or a special occasion. This service has a team of skilled and cooperative support staff to help the customers with their enquiries. This team provides information about the products they sell, orders, payments, and deliveries. They can also help to resolve customers' queries and handle complaints.  They are also able to take suggestions for to improve the support they give.
The Free Interflora web chat option is available in the middle of the page after scrolling. Click on the yellow button with "Start Live Chat" written on it, and start talking with one of the customer support representative.
To access the Interflora Live chat you can click on the image below